Magnolia introduces Classic Cane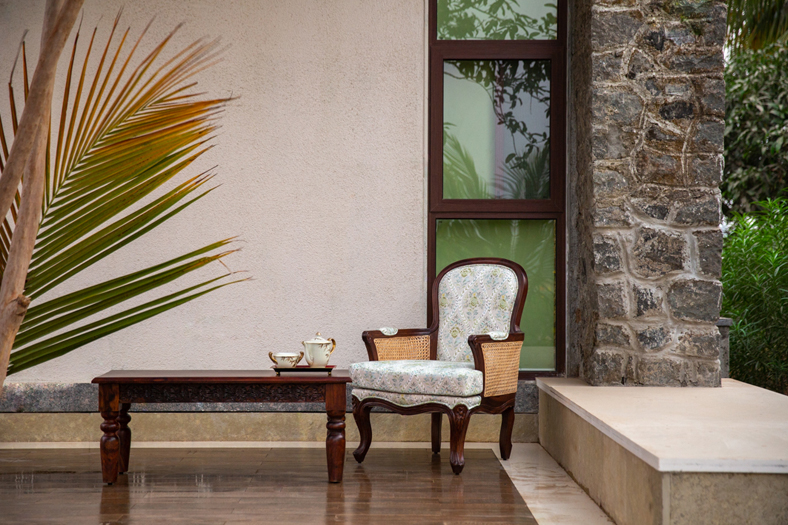 With a straight-line design and a vintage twist with the legs of the bed, it showcases double sided cane- work on the headboard as well as the footboard. Magnolia,a South Mumbai-based furniture boutique, is bringing the art of cane furniture back in the spotlight, where every piece of the collection has a story and a personality whilst exuding the unique design philosophy of the brand. Unfolding a sense of a time gone by, this contemporary rendition of classic cane, is not only pleasingly functional but aesthetically evolved.
Where craft meets design, functionality meets aesthetic and where timelessness meets urbane chic, that is "The Modern Interpretation of Classic Cane". Talking about the living room, the 'Quint' chairs stand apart, with handcrafted cane work on the back and an upholstered seat, keeping it classic and comfortable, yet eye catching. Another piece that brings alive the timeliness of the craft, is the 'Sage' sofa bench. Designed to be light yet comfortable, and an ideal size to cozy up in!
9