MMRDA to extend metro 5 to Ulhasnagar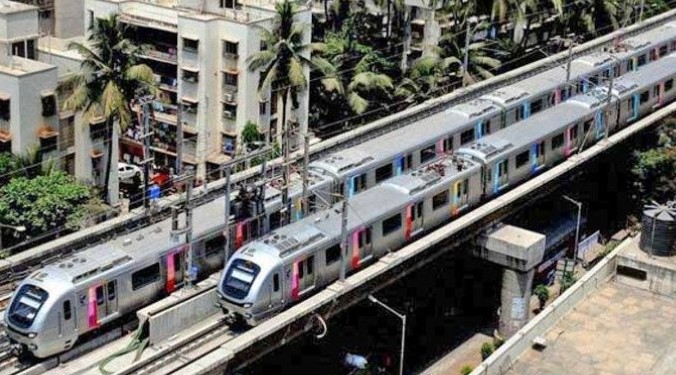 On the demand of people's representatives in Ulhasnagar, it has been decided to expand the 'Metro 5' line on the order given by Chief Minister Eknath Shinde and Deputy Chief Minister Devendra Fadnavis.
Metro travel is not only limited to Mumbaikars but now it is going to expand beyond Thane and Kalyan. Due to this, citizens living in Kalyan and beyond Kalyan up to Ulhasnagar and Badlapur will be able to travel easily. Mumbai Metropolitan Region Development Authority (MMRDA) has now given a good news. 'Metro 5' will now be extended to Ulhasnagar.
MMRDA has given a good news for local commuters and citizens living near Kalyan. The route 'Thane – Bhiwandi – Kalyan Metro 5' will now be extended up to Ulhasnagar. MMRDA has taken a big decision to extend this to Ulhasnagar via Khadakpada in Kalyan. The 7.7 km extension road from Kalyan to Khadakpada and Khadakpada to Kalyan will be constructed in two phases.
MMRDA has to appoint an advisory committee to prepare a comprehensive plan for the extension of 'Metro 5' up to Ulhasnagar. And it is informed that the proposal in this regard will be placed for approval in the upcoming meeting of MMRDA.
In view of increasing pressure on Mumbai suburban local trains, increasing number of passengers and increasing traffic congestion problem, metro network is being woven by MMRDA in Mumbai and suburbs of Mumbai. According to this, MMRDA is working on many metro projects. MMRDA is working on a 337 km long metro line which includes 'Metro 5' project. The 'Metro 5' project is 24.9 km long and is expected to cost Rs 8,416 crore.
833