Sans Souci launches a spectacular new collection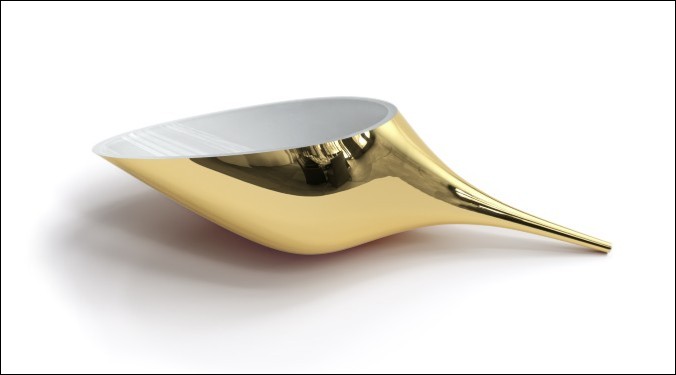 Sans Souci, a Czech designer and producer of architectural and lighting installations, introduces an outstanding new collection called 'Genesis' for the first time in India.
Sans Souci is an extraordinary Czech designer and producer of glass lighting and architectural installations, as well as a skilled glassmaker who combines high-quality heritage craftsmanship with innovation, realising its distinctive designs using cutting-edge nanotechnologies. Classical and modern influences collide to create delicate yet daring Genesis collection pieces.
The Genesis series, which is inspired by the beginnings of life and civilization, has a dramatic but creative aesthetic that will enhance your environment. To produce a high-end gold finish on each glass component, skilled with nanocoating technology. This beautiful assortment instantly sets the tone and improves the ambiance of any setting. It adds a luxurious touch as well as a particular personality to the atmosphere.
This visually appealing lighting collection evokes emotions, creates feelings, and exudes a strong personality. This stunning collection's huge chandeliers are truly spectacular! Our goal is to experiment with light and its various forms. It builds on the experiences of previous generations of glassmakers, with the quality of their work determined by their goods' authentically Czech provenance.
Moreover we design unique architectural elements such as railings, stairways, tables, skylights, columns, and so on. We specialize in developing bespoke premium lighting pieces and decorative glass features that accentuate original architectural features, with an emphasis on precision and detail. The factory is located in North Bohemia, Czech Republic, a world-renowned glass-making region.
For more info visit : https://sanssoucilighting.com/
80