NEMO breathes new innovations in lighting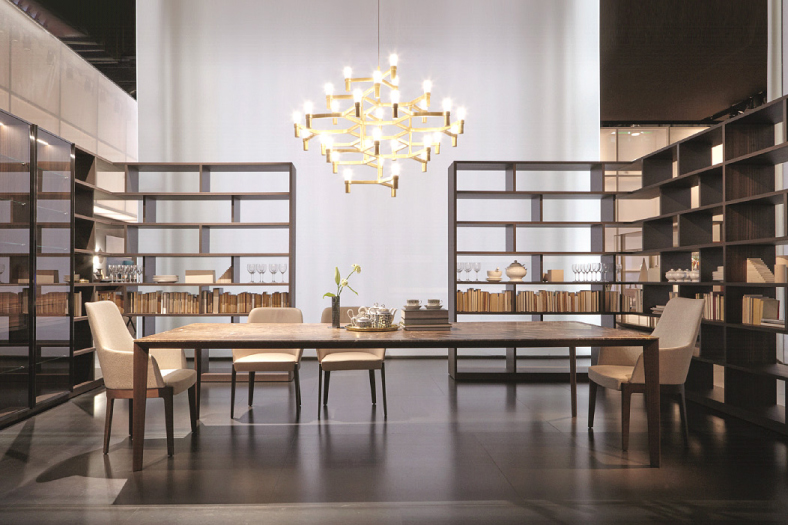 NEMO has introduced two new lights to its existing collection – Crown and Linescapes. The company represents the design lighting producers' scenario, which is now available at P3 Architectural Solutions in India. Going back to roots of innovation, the lighting player edits and masters contemporary collection, a unique selection of icons, realised by designers that have provided a fundamental contribution to the creation of contemporary design.
Pendant chandeliers, with modular structure in die-casted aluminium and sandblasted glass diffusers. Structure in hand polished aluminium, glossy gold plated, black plated or painted in matt white, matt black or gold.
Linescapes is a modular system that is completely changing the approach to high performance diffused direct and indirect lighting. The singular modules are connected by quick moulded ABS connectors, which enable rapid jack installation and a 360-degree rotation. Different elements allow the composition of continuous lines and edges with a luminous efficiency and diffusion degree, through an opaline diffuse in polycarbonate. The system has been studied to provide user-friendly maintenance. Nemo has efficiently solved the problem of replacing LED built-in sources, whereby the single lighting elements can be easily changed.
5