NHAI to start repair of NH-8 stretch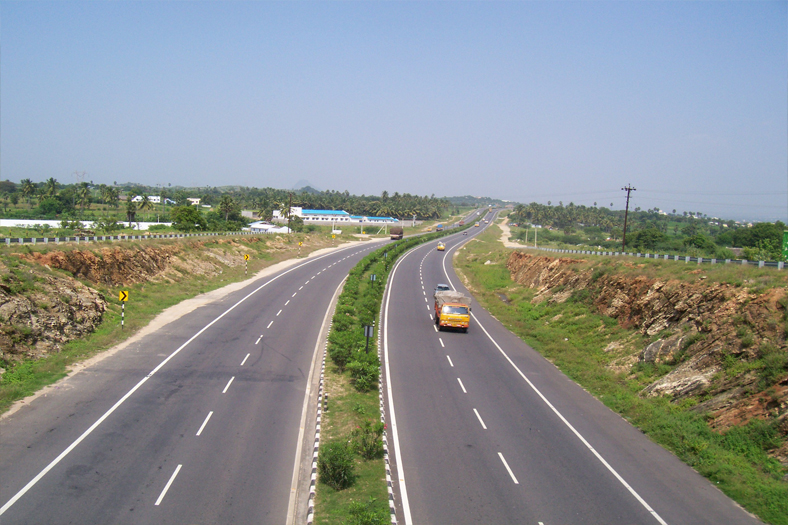 The National Highways Authority of India (NHAI) will start repair work on NH-8 between Kherki Daula toll plaza and Kotputli in Jaipur shortly.
For urgent and special repair parts of the road, an amount of ₹21 crore has been sanctioned by the NHAI. The initiative was taken after several complaints were lodged with the highway authority both in Jaipur and its headquarters in Delhi by the residents living in developing sectors beyond Kherki Daula, who used to take this route for their offices in Manesar.
They had conducted a survey of the stretch and identified parts of the road that needed immediate repairs, said NN Giri, Project Director, NHAI.
"The contractor's bid was approved on April 18 and work will be started within a week. Work will be taken up first on the flyovers where the road surfaces need repair (particularly in Bawal)," he adds.
The work will begin on the stretch between Manesar and Kherki Daula, after repairing that portion. However, all potholes, damaged surface on the main carriageway and service lanes would be repaired, Giri further adds. The NHAI said that these funds were meant for road repairs and streetlights would be installed later.
9