Otis India launches green elevator modernisation package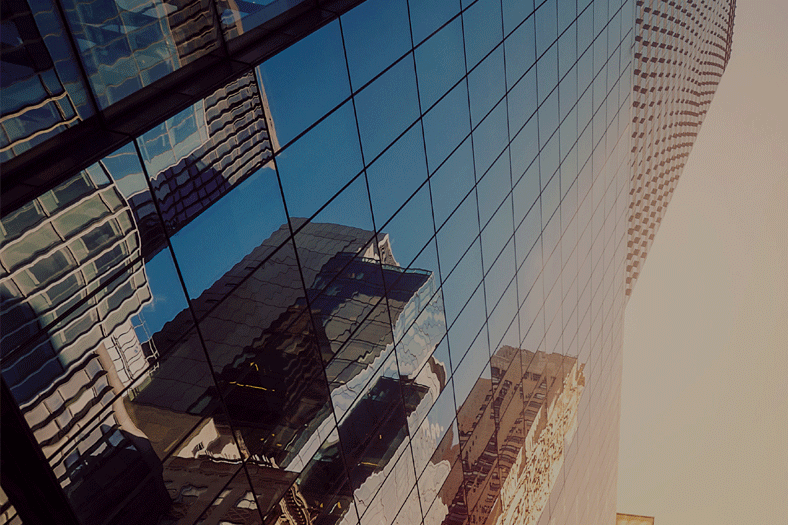 Otis India is launching a 'Green' modernisation package for the India elevator market, based on the technology of its flagship product, the Gen2 elevator family. Apart from upgrading the elevator, the new Gen2 MOD package will bring elevators in need of renovation up-to-date with the latest technology in safety, comfort and environmental standards as well as enhance the passenger experience. The Gen2 MOD will be provided from Otis' India factory in Bengaluru.
The Gen2 MOD package features the steel-coated, flat-belt technology; space-saving, compact gearless machine, Pulse, ReGen drive and energy-efficient operation that has made the Gen2 family of elevators among the best-selling in Otis' history, with more than 700,000 units sold worldwide.
The Gen2 MOD package offers great customer value, as it employs a smart- retention program where reusable parts from the older system are retained in the new system. This further aids in minimal interference with the structural part of the building, reduces the downtime period and minimises the inconvenience to residents.
"We're excited to extend the efficiency a nd innovation of our Gen2 technology to our modernisation customers." said Sebi Joseph, President, Otis India. He added, "Otis installed the first elevator in India over 125 years ago in 1892. Since then 500,000 lifts have been installed in India. We estimate more than 30,000 lifts require urgent modernisation in country right now."
6