Parking management systems make way for complete automation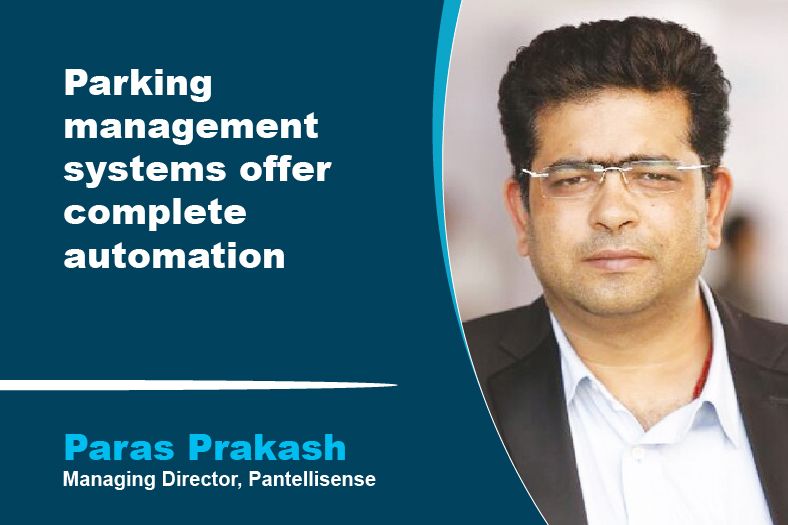 Automated parking management systems also minimize revenue leakage which helps the parking industry sustainability immensely says Paras Prakash, managing Director, Pantellisense.
How can smart parking decongest the city roads?
Vehicles are parked 80 to 90% of the time in their vehicular life in the cities. Lack of proper parking spaces, has been a mainstay in our country and cities vehicles are parked haphazardly on roads leading to congested streets and traffic jams, which is primarily due to limited parking bays, lack of proper planning, primitive laws to support municipalities, paying capacity and unsustainable business models for parking bays, and of course myopic vision towards a proper city-oriented parking management system to decongest the city mobility. With 100 plus smart cities across the nation, this situation is bound to change and smart parking technology involving various attributes of ICT, AI, IoT and ML conjoined with smart city infrastructure like the command and control centres and mechanical infrastructure like multi-level parking systems, dedicated parking bays in markets, businesses, hospitals, and other areas of public commute will not only help make our cities smart but also safe, leading to a much needed change in the overall circulation of the cities. It will particularly help emergency services like ambulances and fire-brigades to reach the places of eventualities in record time.
A smart city integrated smart parking management system helps in extracting data in real time from the field of parking bays across the city and can help the city command and control centre to modulate traffic based on a special event like a cricket match or a rally with the help of sensors and can help efficiently manage on-street, off-street and covered parking spaces. A real time GPS based map can then further guide the driver for parking availability helping the driver find parking easily and quickly through an app and pre-book online, at the same time relaying information to parking officials to identify violations and prompting people to use alternate transportation options in the case of parking congestion in the city.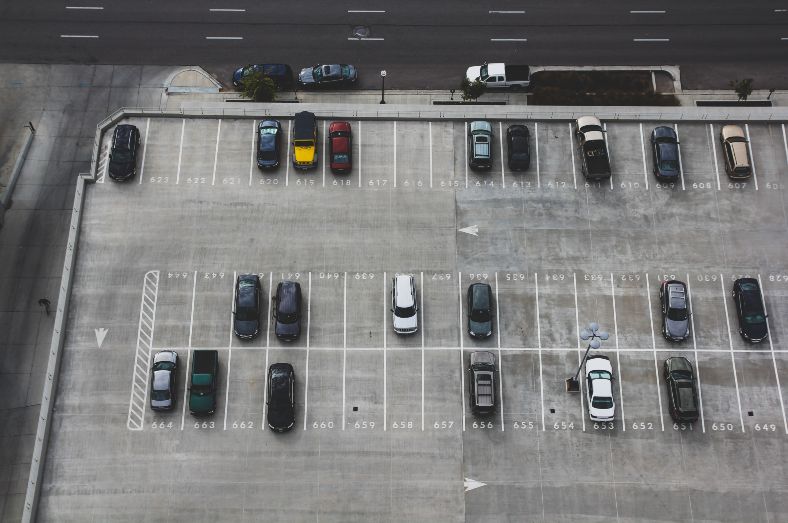 What are some of the finest examples of smart parking in Indian cities?
We are already witnessing several malls adopting smart parking solutions to create convenient and hassle-free parking areas for their customers, and even the municipal parking bay areas are now seen collecting payments online and giving available parking bay information at the entry of each parking lot, in several of these smart cities in the country. However, to achieve the total integration of the smart parking technology which actually translates into an improved or efficient city mobility will take time as far as Indian city infrastructure and overall development of the parking industry is concerned.
What kind of infrastructure and products can aid smart parking solutions?
There is a plethora of infrastructure that smart parking has to offer, both at the micro and macro level, i.e. at the parking bay area and city at large, since the parking management system will be data driven. There are several types of smart sensors that can be installed in these parking bays like UV sensors, geomagnetic sensors and radar-based sensors which will track vehicular movement and city mobility eventually. These sensors aid in monitoring occupancy of the parking bays anywhere and everywhere, which can then be fed into the cloud and transmitted to a mobile app which makes it viable to monitor the occupancy of each parking slot. Furthermore, the mobile apps help the user to avoid long queues and find parking easily on one end and generate data for parking management of the city at the other. There is a whole range of automated number plate reading cameras that can scan the number plates of vehicles which can track and identify vacant and occupied parking bays supplementing revenue generation alongside maintaining authorized parking access, helping enforcement and avoiding violations. 
Parking management needs both vertical and horizontal space utilization and a robust turn-around time to ensure optimum city mobility especially in high vehicular density areas therefore we need multilevel automated parking management systems. sensors, mobile apps, cameras and other parking equipment to ensure safety and security at one end and aid convenience on the other. Post the Covid-19 pandemic, online models are gaining momentum to ensure touchless transactions. However, in the near future a hybrid model of both offline and online is likely to prevail considering the current mindset of drivers of our nation. Parking management systems offer complete automation. Automated parking management systems also minimize revenue leakage which helps the parking industry sustainability immensely.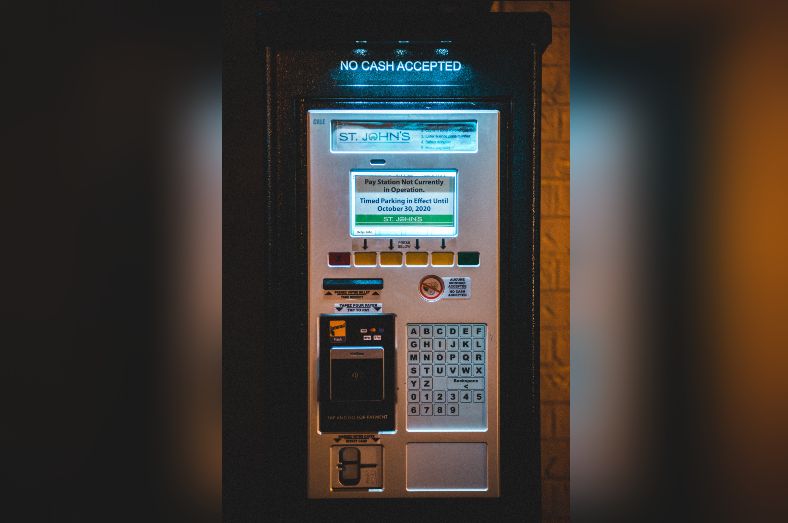 How can existing high-rises embrace smart parking solutions?
We are witnessing mushrooming of several townships and especially high rises that are responsible for the parking congestion in many cities particularly in peak hours. Most parking management technology discussed can be easily deployed by the existing high rises, or can be tweaked for the builders and operators at large. The issue that perhaps looms large at the moment is early adoption of this technology as far as smart cities are concerned. We should see this technology sooner than later but of course it will be dependent on the parking policy makers and builders to think in terms of their contribution towards city mobility.
10