Poddar delivers sustainable yet affordable homes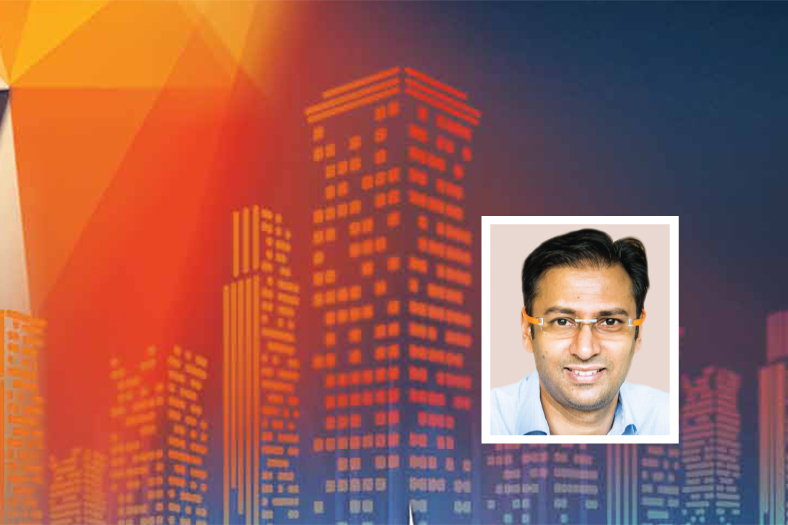 The latest addition is the world-class aluminium formwork Technology that will ensure sustainability to every home that we build.
Rohit Poddar, MD, Poddar Housing and development Ltd
Practises followed by Poddar Housing to bring sustainability
Over the past 7 years Poddar Housing and Development Ltd has exclusively focused on the affordable housing segment. In its quest for sustainability, it has so far been an incredible journey which has given Poddar Housing an opportunity to serve the economically weaker section (EWS), low income group (LIG), middle income group (MIG) and the value segment by delivering around 5,000 homes. Through this the company has 'touched the lives' of over 20,000 people who are now part of the 'Poddar Housing Parivaar'.
Although being a 'youngest-kid-on-the-block' in the real estate sector, Poddar Housing is all set for a quantum leap. This endeavour will be impossible without a sustainable investment in our people, projects, processes and best practices. All this collective actions, which have now become our ethos are aimed at enhancing the quality of life of our customers by providing high quality, holistic spaces, through a relentless focus on execution and innovation, at affordable prices,rightly captured in the mission of Poddar Housing, says Poddar.
Mivan and In Situ technologies: Most advanced technologies used by Poddar
In project management, Poddar Housing has always been on forefront when it comes to deployment of state-of-the -art technology. The company has already invested extensively in automation like Mivan and In Situ technologies to accelerate the project progress. The latest addition is the world-class aluminium formwork Technology that will ensure sustainability to every home that we build. This technology is known for its robust strength and durability feature, thus ensuring a crack-free structure, smooth finish, higher earthquake resistance and above all it's completely environment friendly as it gets rid of the usage of timber.
Poddar Housing has now embarked on its journey of building quality homes in the city of Mumbai with its first project 'Poddar Spraha Diamond' that is launched in Chembur. This move has also been a sustainable one as the realtor has already successfully delivered several thousand homes in the surrounding areas Atgaon, Badlapur, Shahapur, Neral etc, before stepping into Mumbai. This project is designed by Architect Hafeez Contractor and offers compact living solutions with optimum utilisation of carpet area, which in itself is a step towards utilisation of resources in a sustainable manner.
15