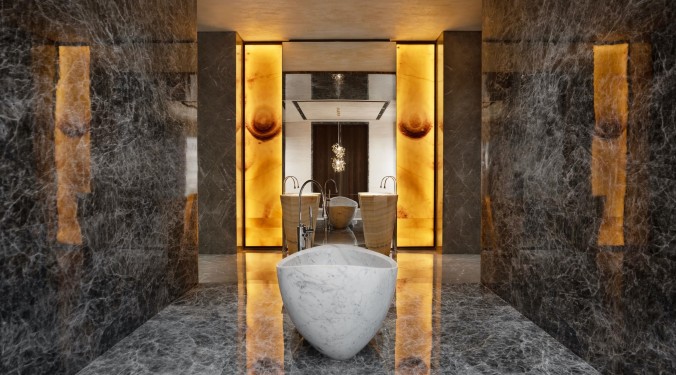 We aim to beautify our projects with natural aesthetics.
Marble Centre International is a 35-year-old Bangalore-based establishment that deals in premium building materials, predominantly natural stones like marble, granite, travertine, onyx, and semi–precious stones. MCI is one of the largest importers and retailers of natural stones in India, sourcing raw materials from over 50 different nations worldwide, processing them at partner facilities in Italy and Turkey, and importing fully finished slabs into the country.
They have a curated a collection of over 500 types of natural stones in various colours, patterns, and textures that are displayed at the MCI Experience Centre in Bangalore, which also houses their corporate office. MCI's primary focus is on the residential segment. Their clientele is spread across the city of Bangalore, the southern parts of the country, and extends to select projects around the country. Marble Centre International is the preferred choice for many as it represents unrivalled quality and service.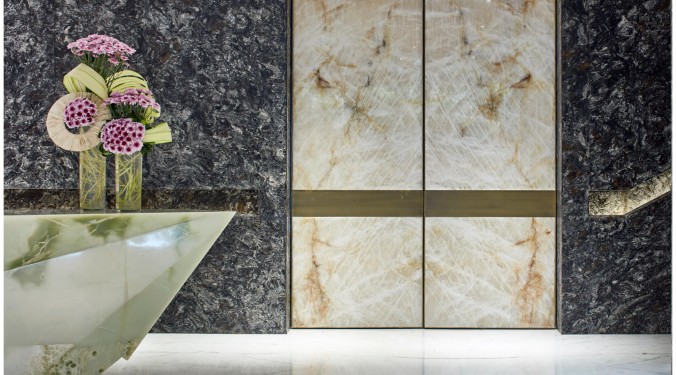 Unique features
Marble is a natural substance with inherent hues and characteristics. It is a quarry product that is subsequently treated to make it more durable and usable for the intended application. Flooring, wall cladding, both interior and outdoor, are some modern uses for marble. It is also becoming more popular as a facade material. As a result, the application is suggested based on the stone's qualities. MCI products stand out in the market since they are fully finished stones and require no further processing. They maintain a stringent quality control system which includes  thorough inspection of raw materials, working with cutting-edge processing facilities and using sophisticated machinery after appropriate R&D thus achieving highest standards of quality that is unmatched by many top players globally. The scrutiny in selection of the raw materials gives the final product an aesthetic look, while also ensuring durability.
Design trends
In terms of consumer trends, the brand sees a return to white and its variations along with a combination with more neutral and warm hues and beautiful veins of contrasting colours. This trend has been noted recently articularly among architects and designers. Traditionally, people chose warmer colours because they created a sense of warmth in residential spaces. But now, customers are leaning towards a more modern design and looks, such as whites with greens or blues. This pop of colour creates an X factor in the room. As newer home-owners are more open to experimenting and exploring better options,  contemporary natural stones continues to remain  the most popular and preferred choice.
For more information, visit: https://marblecentre.in//
67