RR Decor unveils "Sacamander"elevating refined living with luxurious home furnishings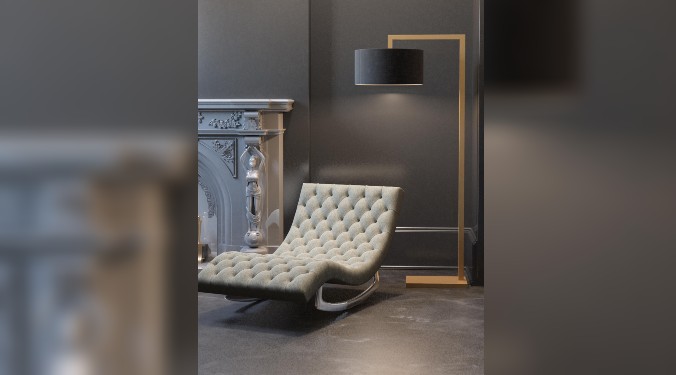 RR Decor, a leading name in the world of luxury fabrics, proudly announces the launch of their latest masterpiece, "Sacamander".
This extraordinary upholstery collection effortlessly encapsulates the essence of Indian traditions while radiating a timeless appeal that transcends borders. Renowned for their striking hand-woven silk fabrics, RR Decor has ventured into a new realm of luxury with "Refine," showcasing their unwavering commitment to exceptional craftsmanship and design.
"Sacamander," presented by RR Décor, assures to envelop you within a realm of elevated ambiance, seamlessly intertwining luxury and sophistication. The assortment, meticulously handcrafted to merge aesthetics and practicality, embraces the calmness of understated hues and the irresistible charm of welcoming textures, delivering an extraordinarily exceptional living encounter. Every individual piece in the compilation stands as a work of art, intentionally fashioned to establish a harmonious equilibrium between visual allure and usefulness.
The keen focus on precision and the unwavering commitment to superior artistry by Sacamander are evident in every element of the collection. Each item serves as a testament to the brand's guiding principles of transforming living spaces into showcases of gracefulness, where the fusion of aesthetics and utility reaches new heights. From lavish couches that cocoon you in comfort to commanding dining sets that radiate magnificence, Sacamander's assortment eloquently communicates the essence of sophisticated living.
For those who hold faith in design's potential to shape their surroundings and uplift their emotions, Sacamander's collection pledges an unparalleled experience. Immerse yourself in the allure of subtle hues, luxuriate in the comfort of welcoming textures, and allow Sacamander to metamorphose your living area into a sanctuary of refined living.
 For more info visit :  www.rrdecor.com
34