Siemens builds PAC lab for POWERGRID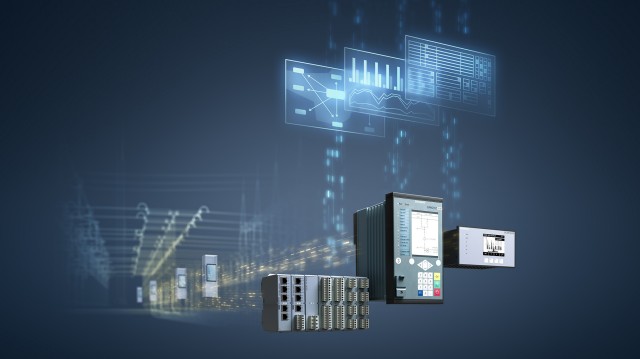 Siemens Limited has set up the Protection Automation and Control (PAC) Laboratory, an integral part of POWERGRID Advanced Research and Technology Centre (PARTeC) for Power Grid Corporation of India Ltd. The first-of-its-kind PAC Laboratory in India is located in Manesar, Haryana.
The laboratory has a robust test bed to facilitate detailed studies, training and competency building on new transmission technologies. It has been designed to be used for advanced studies and research on digital substation technologies, multivendor interoperability studies, conformance tests of servers, clients and engineering tools, cyber security-related vulnerabilities and patch management activities, network optimisation tests and studies, training and competency building.Siemens was also involved in engineering, installation, testing and training for the lab.
Digital substation implementation by PGCIL is one of the drivers in the digital revolution which will make the grid more smart, efficient and reliable. This lab will focus on research in various facets of digital substations such as design optimisation, vulnerability assessment, effective implementation, etc., helping in accomplishing the digitalisation objective of PGCIL and benefitting the nation.
9