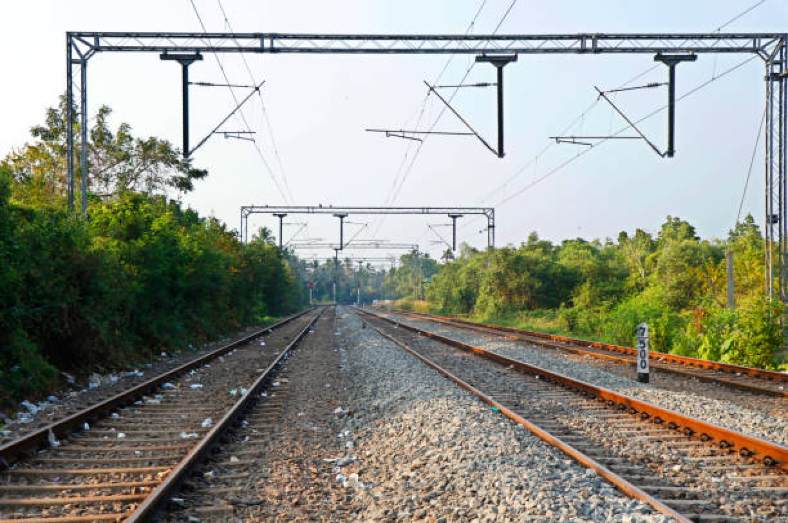 South Western Railway has achieved 511.7 route km of electrification as of 28.03.2022, exceeding the Railway Board objective of 459 route km for the fiscal year 2021–22.
South Western Railway electrified 476.7 route kilometres of its network in the prior fiscal year 2020-21.
The implementing agencies for electrification works on the South Western Railway are Rail Vikas Nigam Limited (RVNL) and Power Grid Corporation of India Limited (PGCIL).
The following sections over South Western Railway have been launched after electrification in March 2022:
Yelahanka – Chikkaballapur(45 km route), Tumkuru-Nitturu (27 km ruoute), Siavdi – Omluru (44km route), Hosadurga – Chikjajur (30 km route), Alnavr – Ambewadi (26 km route), Gadag – Hole Alur (48 km route), Kudachi – Ghataprabha (47km route) and Londa – Tinaighat (11km route).
Sanjeev Kishore, General Manager, informed the media that no stone is left unturned in order to meet and surpass expectations. He stated that the tight coordination and collaboration across Divisions, as well as between the Operations and Electrical Departments, allowed for the prompt availability of line blocks for the construction of electrical infrastructure. He expressed his appreciation for the remarkable efforts of the Central Organization for Railway Electrification (CORE), Rail Vikas Nigam Limited (RVNL), and Power Grid Cooperation of India Limited (PGCIL), which are in charge of carrying out electrification operations on the South Western Railway.
With the completion of this electrification, South Western Railway will operate more trains with electrical engines for a substantial portion of the line, reducing diesel use significantly on a daily basis.It will not only reduce diesel and fossil fuel reliance, but it will also increase line capacity and speed up trains, improving punctuality.
SWR's electrified track has increased from roughly 200+ RKM in 2016 to 1734 out of a total of 3566 Route kilometres of its network.
7