Sunroom Italy, P3 Architectural Solutions launch sliding series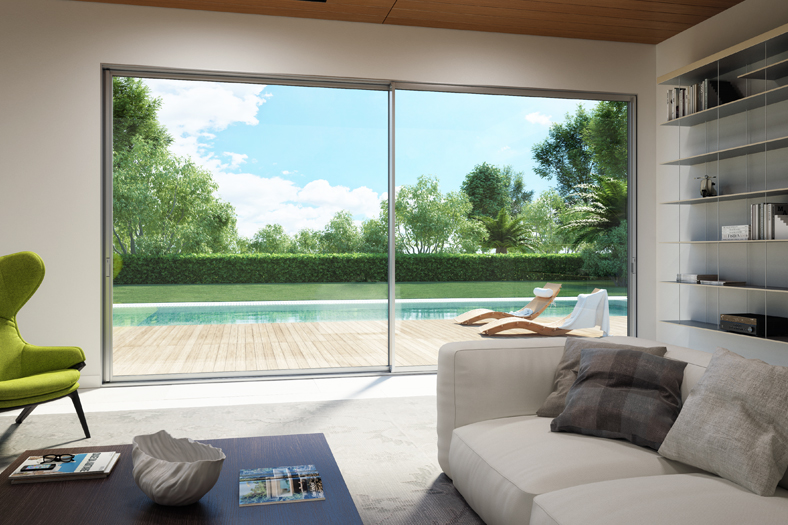 Sunroom Italy has launched S150TT slim line sliding series and tied up with P3 Architectural Solutions for its exclusive distribution in India. The series has 26 mm interlocking joint with thermal break and with glass thickness up to 48mm, claims the company.
On the launch, Roopesh Gupta, CEO, P3 Architectural Solutions said, "For over 40 years, Sunroom has been an absolute guarantee for a wide range of products characterized by innovation, quality, and contemporary design. Through their experience and constant research, they provide new solutions to their customers to meet their needs of large glazed surfaces. Sunroom products allow you fully appreciate your home, enhancing its value and distinctiveness."
The company said in a statement that all sliding windows are engineered, manufactured, fabricated and powder coated or anodised in Italy and have a sleek handle with 3 point locking system with the option of key lock both from inside and outside.
20