Sustainable Green Architecture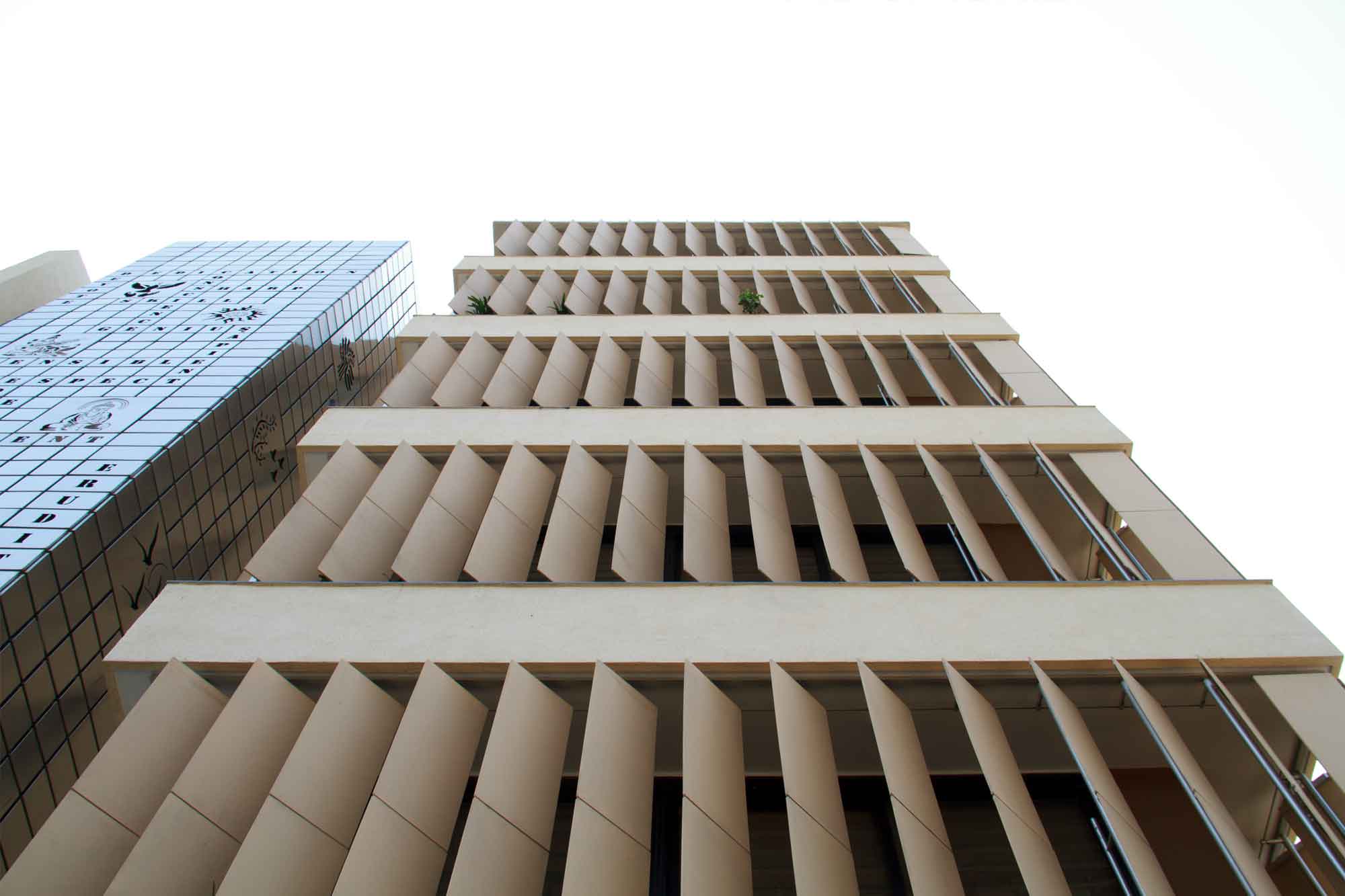 The syntax of sustainability is dynamic and needs to be interpreted in the right context. A context which keeps in mind the functions it has to perform even though the language of architecture and design may vary with time opines Yatin Pandya, Founder and Executive Director of Footprints E.A.R.T.H. (Environment, Architecture,Research, Technology, Housing)
Sustainability is not a formula or a recipe that can be applied universally as it is, it is as such a phenomenon and a concern that needs to be interpreted and applied appropriately as per the given milieu of the time, place, people and programme. That is why larger concern and goal of sustainability remaining same, our translations have been varied across the project line.
For example United Nation's habitat award winning design intervention Ujasiyu"– light and ventilation from roof in a slum was an apt outcome to ventilate back to back row housing of the slums; to save energy, induce day light and ventilation, increase home based economic production and improve the quality of life of the urban poor. In an interior design of the I.T. office for EVOSYS emphasis on open plan to maximize day light and view, and manual control for natural ventilation in fair weather, combined with natural indoor plantation and efficient cooling design ensured reduction of nearly 50 per cent energy.
Residence Shahjahan- relied on age old strategies of mutual shading through massing and projections, micro climate through courtyard, natural ventilation through skylights and roof slits, ventilated cavity wall constructions for insulation and roof water harvesting under courtyard.
Karma- a standalone corporate building derived its architectural syntax based on its orientation with north being more transparent to south being jaali to south west being operable louvers with natural plantation on facade. Manavsadhna activity centre in slum used recycled waste such as empty plastic bottles, glass bottles, dumpfill waste, wooden crate, fly ash blocks etc. for walling substitute, while filler slab for the roof and packaging and digital waste for the fenestration panel etc. It was most apt approach in view of their very low economic affordability levels, their occupation as rag picker and demonstration potential for its replication and income generation through value addition.
Gandhi nu Gam ludiya settlement as post earthquake rehabilitation resorted to vernacular construction of clay blocks with self help approach along with creation of rain harvested village pond, door to door sanitation and smokeless stoves.
Epitome of all has been Environmental sanitation institute. It blends contemporary design with traditional wisdom of mutual shading through cascading mass, subterranean response, courtyard planning, cavity wall construction, natural palette of local materials, water harvesting, waste water recycling and solar energy generation have all been applied by well integrating in architectural syntax and aesthetics of the project.
The ongoing and future project of Memorial for Cadila Pharma uses all natural elements of land, water vegetation and light to create architectural journey. Thus architectural design is about adding value to improve quality of life. We need to inspire from yesterday and aspire for tomorrow. Rather than giving 'VALUE' to Gandhian currency- let us make Gandhian values itself the 'CURRENCY'…
19