Action Tesa presents India's first genuine "HARA" Board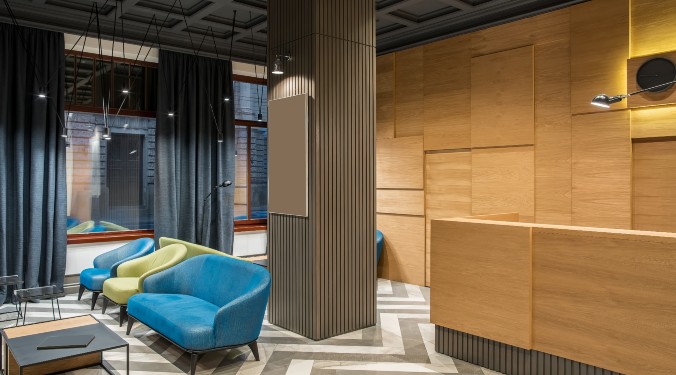 Action Tesa, one of India's largest manufacturers of MDF/HDHMR and Particle Boards in India, introduces India's first, genuine and patented green HDHMR boards. 
The Action TESA HDHMR boards are manufactured using Agri-Wood and have density of more than 850 Kg/m3. Therefore, the boards are dense and prevent moisture from entering its depth, unlike other available products in the market. TESA HDHMR Boards consist of the best routing characteristics because of the maintained uniformity in density gradient and compact core, which is nonetheless accomplished by using special German Technology for MAT formation, eight cylinders, and 18 daylight presses, which is a first in India. Action TESA is at the forefront of this revolution and has introduced many new trends to the Indian market.
Its unparalleled quality and countless applications have indeed revolutionised the Indian interior design industry to such an extent that most commercial plywood manufacturers have started incorporating this material into their collections.
Action TESA HDHMR Boards are water resistant, termite and borer resistant, having high density ensuring durability, and have a higher screw holding strength and come with zero bubble finish– is what makes Action TESA HDHMR board the first choice of Architect, Interior Designers and home owners. The HDHMR Board by Action TESA is taking over the traditional plywood in terms of overall performance and cost affordability. Action Tesa believes in following sustainable business practices and promote sustainability. The engineered wood products are a seamless example of sustainable material, as they are not prepared by depleting any natural resource and ultimately contributes towards decreasing carbon footprint.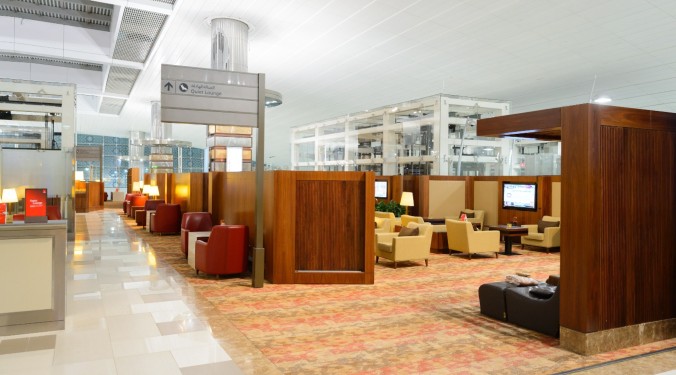 Action TESA's HDHMR boards are highly water resistant and therefore, are suitable for making furniture, especially where the risk of moisture exists. These boards are also ideal for making kitchen shutters, door shutters, partitions, packaging industry furniture and outdoor fixtures, etc.
Mr. Ajay Aggarwal, Managing Director, Action TESA says "The HDHMR Board by Action TESA is a seamless example of sustainable material. It is the perfect solution to replace traditional plywood. It has the same overall performance and it is cost affordable too. The use of HDHMR Boards in the residential as well as commercial construction has been steadily increasing in recent years, which is mainly due to its affordability and performance"
Action TESA's HDHMR boards are highly suitable in making of furniture items for high public traffic areas such as hospitals, health and spa institutions, educational institutions, malls, airports and hotels etc. Action Tesa brings the latest collection of sustainable HDHMR boards that are strong, durable, long-lasting and add a touch of style to overall decor. It is also available in Pre Laminated form and comes with added advantage of Antiviro Technology which kills 99.99 percent viruses, bacteria and microbes thus safeguards your interiors from the invisible enemies which can cause harm to your health.
For more info visit: www.actiontesa.com
61