Ambuja Cement launches 'Ambuja Plus Cool Walls'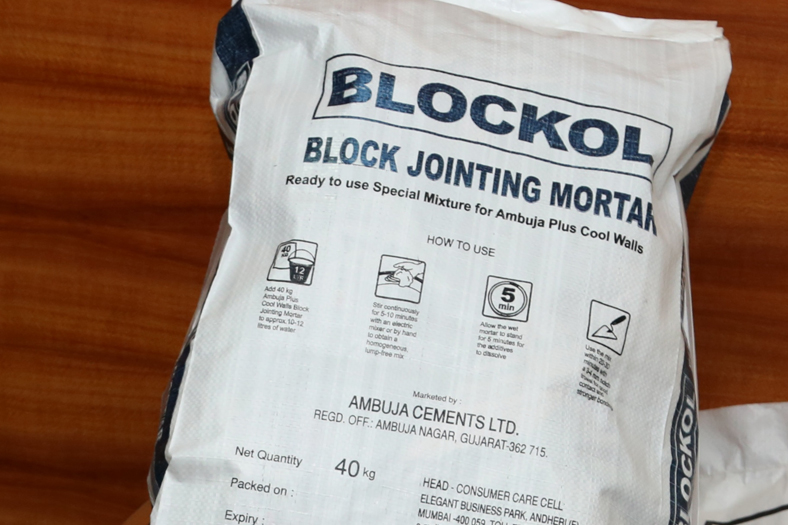 Ambuja Cements has launched an innovative green building offering for Individual HomeBuilders (IHBs) – Ambuja Plus Cool Walls'. The revolutionary product with 'Heat Barrier Technology' maintains a 5 C temperature difference indoors – no matter how hot or cold the external temperature is – thus saving energy.
Commenting on the launch, Ambuja Cement MD and CEO Ajay Kapur said, "The introduction of Ambuja Plus Cool Walls reinforces our strong commitment towards delivering high strength, performance and sustainable development."
Following the excellent response to Ambuja Plus Cool Walls in Gujarat, the product has now been launched in Punjab and Himachal Pradesh recently. In the next few months, it will also be introduced in different markets across the country.
Whilst the B2B construction segment has evolved with efficient building solutions like concrete blocks and fly ash bricks, the IHB segment (comprising around 70 per cent of construction demand annually) still depends on brick masonry during the home building process. However, this has an environmental impact, as it uses fertile soil. Also it gives rise to efflorescence on clay brick walls.
Ambuja's Chief Marketing Officer Sanjay Kumar Gupta said, "Developed by Ambuja's in-house team, Ambuja Plus Cool Walls is a cleaner and greener offering to the IHB community. At a time when 'global warming' is becoming a major concern for emerging economies like India, Ambuja Plus Cool Walls is equipped with 'Heat Barrier Technology', that helps maintain a temperature difference of at least 5 C."
5