Ambuja Cements experiences a significant growth of 35 percent in business.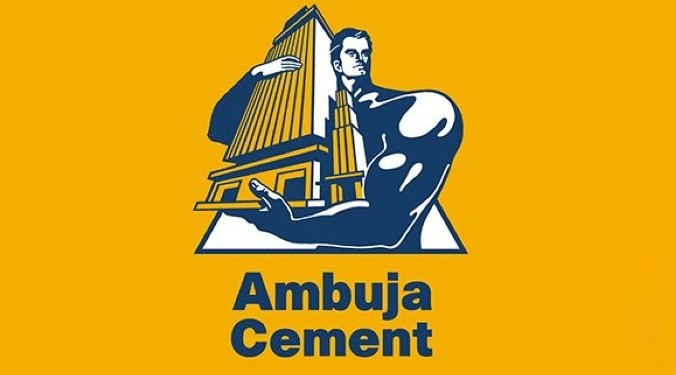 Ambuja Cements, the cement and building material company of Adani Cement and part of the diversified Adani Group, announced the financial results for the quarter and full year ending March 31, 2023 (15 months).
Synonymous with Strength, the Company has reinforced beyond the product through its stronger financial performance led by excellence in operations, cost efficiencies and business synergies.
Net Revenue up by 3 percent QoQ at ₹ 4,256 Cr. EBITDA rose by 35 percent at ₹ 962 Cr. EBITDA margin expanded from 17.3 percent to 22.6 percent. The growth in revenue is despite the adverse impact on volumes from halting of the operations at the Himachal Pradesh plants for 50 days. Cost reduced by ₹ 228 PMT and expected to further reduce on cost optimisation and leveraging synergies from adjacency businesses of the group.
Mr. Ajay Kapur, Whole Time Director & CEO, Ambuja Cements says, "We are pleased to report another strong performance of Ambuja Cement which has been driven by our strategic initiatives on business excellence, operational efficiencies and synergies. Our focus on operational excellence and cost optimisation measures has yielded improved profitability. We have been able to maintain our growth trajectory and further strengthen our position in the market. With the rise in construction activities across our markets, we see the continuation of the elevated demand and strong volumes in the coming quarters as well. On the ESG front, we continue to transform lives of the community around us and are consistently focussed on sustainability in all our operational and growth planning. We continue to reduce our carbon footprint by lowering the clinker factor, reducing thermal and electrical energy intensity, implementing Waste Heat Recovery Systems at our plants and increasing our use of and capacity of generating renewable energy. We, at Ambuja, remain committed to delivering sustainable growth and value to our stakeholders, and we are confident that our ongoing investments in capacity expansion and sustainability will enable us to achieve our long-term objectives."
For more info visit: https://www.ambujacement.com/
49