Jaquar Group celebrates winning Red Dot Design Award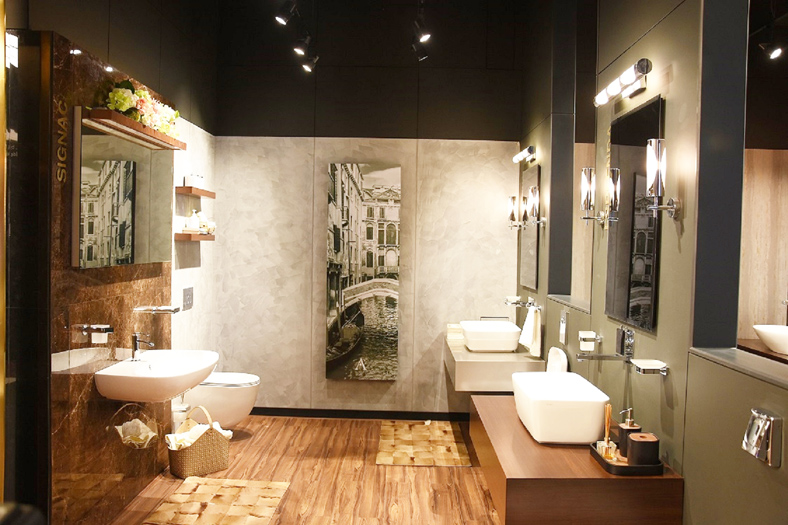 Jaquar Group celebrates the winning of Red Dot Design Award at Artize showroom MLS in Gurugram's upscale Sector 29. Tailwater from Jaquar Group's luxury brand, Artize was facilitated with the international award for its design and high quality.
The exclusive Artize showroom is the brand's first luxury store in Gurgaon, in association with MLS and Co. The 3,000 square-feet showroom will make it easier than ever to make bathrooms the centerpiece of one's home.
The store showcases Artize's signature collection of award-winning products and promises to deliver a very special experience to its customers as they explore bathroom products and concepts for their homes.
The exclusive products include Tailwater faucet, Tiaara ensemble of fittings, Linea faucet, and the futuristic ShowerTronic electronic showering system, innovative Tumblerain 'bucket shower' and the Joyring.
Rajesh Mehra, Director & Promoter, Jaquar Group, "Artize Showroom signifies a paradigm shift in our retail experience in India as we are offering our end consumers, architects and designers an interactive and immersive experience with the finest of bathroom products."
9