KONE's 110 years of expertise solidifies their position on sustainable machines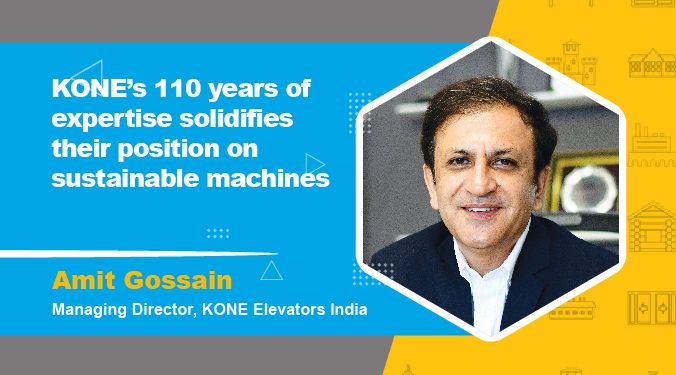 KONE has targeted a 40% reduction in the greenhouse gas emissions in connection to the materials and lifetime energy use expended by our products
Amit Gossain, Managing Director, KONE Elevators India, talks about the company's growth, sustainability goals and incorporation of AI in elevators and escalators.
What are the trending technologies in new age elevators and escalators?
The usage of the IoT in the E&E sector has completely revolutionized the way in which we approach vertical development. One of the most striking advantages of digitization of elevators or what we call the Smart Elevators, is the predictive maintenance feature which is carried out regularly as a precautionary measure. Testaments to this are our very own AI-based KONE 24/7 Connected Services that identifies potential issues and fix them before they occur, Health & Wellbeing solutions that offer innovative touchless, self-sanitizing and physical distancing solutions that enable contactless and efficient journeys, and many more such innovations. Clients are slowly finding themselves shifting towards green elevators and escalators, further solidifying KONE's position on sustainable machines. We have already catered to the requirements of the industry at large, and are the market leader in environmentally-conscious E&E equipment. We have taken an active initiative to reduce our carbon footprint and the use of non-recyclable materials, and have strived to improve the circularity and sustainable sourcing of materials.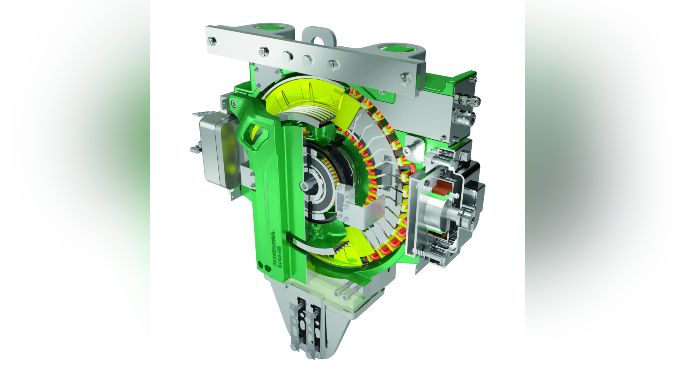 Additionally, another priority for most clients has been fresh and classy interiors, so KONE has most definitely focused on building on its modular designs. We have also identified that customers have started shifting towards trends and aesthetics too. The iREFRESH, launched in 2021, is our showstopper for this cause. We are confident that its rejuvenated design, which is inclusive of the five natural elements, will be pleasing to the eye, and provide for a comfortable transportation experience.
Keeping in mind net zero compliance leading companies are investing time and money on designing hybrid power elevators, what is your take on it?
KONE has targeted a 40% reduction in the greenhouse gas emissions in connection to the materials and lifetime energy use expended by our products. We have made a commitment towards a 50% reduction in operational emissions and have promised to become carbon neutral and compensate through certified and recognized carbon offsetting projects. These targets have been earmarked for 2030 and have been successfully recognised and approved by the Science Based Targets initiative.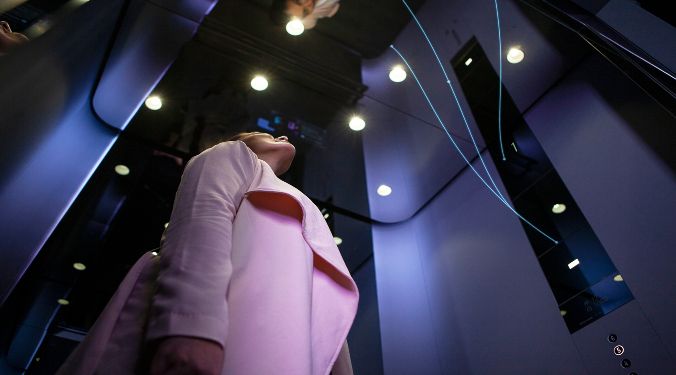 We have been designing hybrid power elevators for a considerable while and have emerged as a key player in this field. From the KONE MiniSpace elevators which are powered by the energy-efficient KONE EcoDisc to the eco-efficient KONE Nanospace with KONE HybridHoisting system, we have been innovating in this space early on. Our newer models such as the KONE MonoSpace, too, implements and incorporates the same technologies.
How is AI helping elevators in learning a building's traffic patterns to deliver a more responsive service?
Our KONE 24/7 Connected Services uses AI and IoT-based tracking technology in our elevators and escalators for real-time prediction and analysis of maintenance issues. It is equipped to analyze elevator performance based on prescribed metrics and data is continuously consolidated and uploaded to the cloud. The KONE 24/7 Connected Services, specifically can track elevator traffic, describe the peak usage times and run operations accordingly.
Additionally, application programming interfaces (APIs) may be created to build solutions inside a unified ecosystem. KONE has made the majority of its APIs accessible to the general public to enhance integration and installation with respect to developers, partners and backend operators. Maintenance is incredibly disturbing to the smooth flow of people and hence predictive, immediate maintenance can further eliminate any such disruptions. We are now able to correctly target issues without having to physically visit the site, making us more time and energy efficient.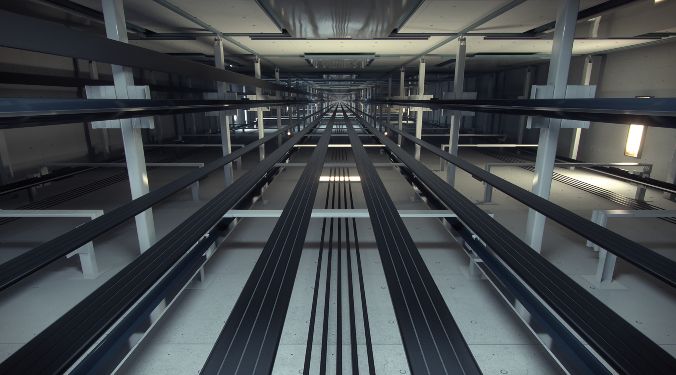 What can be said about the total cost of ownership of KONE elevators and escalators over their operational lifespan?
KONE has more than 110 years of long experience in managing projects from low-rise buildings to the world's highest skyscrapers, from the early design stages and throughout the building's lifecycle. When designing the building, thorough people flow analysis ensures that our customers have the right equipment for their requirements. Comprehensive project management services support the construction phase of the project. Preventive maintenance saves costs throughout the lifetime of the equipment, and flexible modernization solutions assist clients in determining when and how to modernize equipment in order to ensure optimal performance for a long period and enhance their financial return. All this results in low cost of ownership for the lifetime of the facility.
18