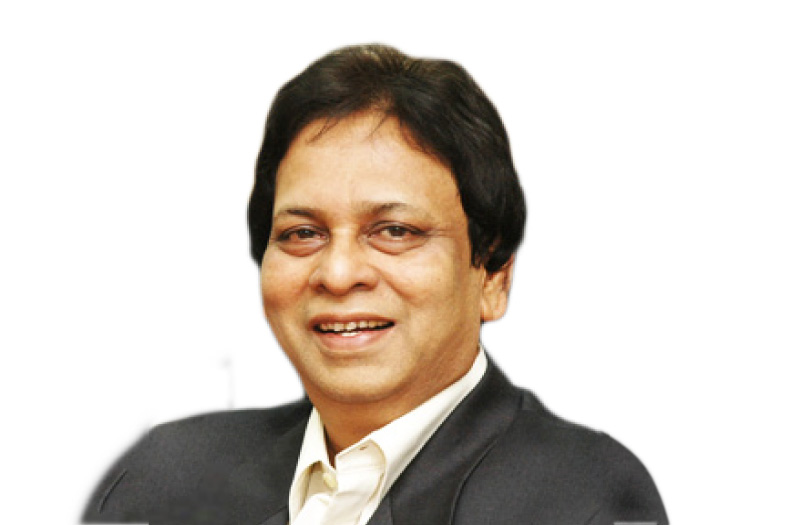 A major lighting exhibition under the banner Light India International 2018 (Lii 2018) is scheduled to be held in Mumbai. The exhibition will be held at the Bombay Exhibition Centre during 19-21 January 2018. This 'mega event' which is configured to address the smart city electrification concepts in India through seminars and product display is organised by the Indian Society of Lighting Engineers (ISLE) with event management by i ads & events.
Organising Technical Conferences and Trade Shows has been a very important part of ISLE's activities. The first such major event was held in the year 1991, under the name of PRAKASH '91. Since then, such events were held once every 3 to 4 years and in the year 2002 it was re-christened as Light India International in 2008 and Lii-2008 was held in New Delhi in February 2008. The subsequent Lii 2011 and 2013 were held in Chennai and Lii 2015 in Kolkata.
Lii 2018 will cover all segments of lighting. Commenting on this, Dilip Kumbhat, President of ISLE said, "Our intention is that Lii 2018 will not only highlight the latest, but also present the futuristic trends in all segments of lighting. The two billion dollar lighting Industry in India is witnessing a double-digit growth with the new LED technology, thanks to the emphasis being given on infrastructure development by the central and state governments."
We have appointed a professional event management company i Ads & Events, who are running events for all groups such as construction, interior, architectures etc. nationally and in Dubai, Singapore, Sri Lanka etc. The technical theme for the seminar is "LED & Solar- A sustainable development" and the special emphasis will be upon smart city applications. A full-day technical seminar on smart lighting has been organised on 20th Jan 2018.
For more details, visit www.isleind.org
9