Lingel windows expands with new manufacturing plant in Romania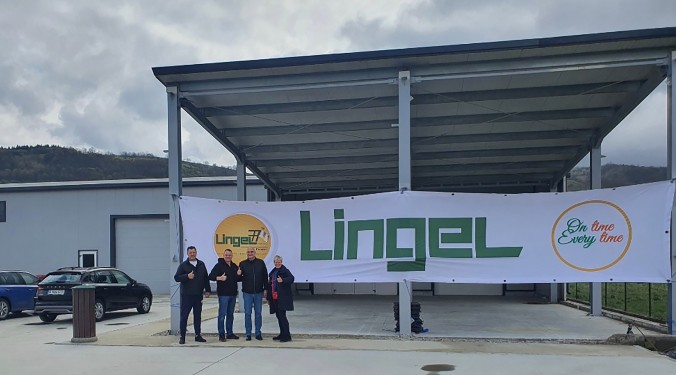 Lingel Windows, based in Rewari, Haryana, has recently opened a new manufacturing facility in Romania to meet the growing demand for its products in the European market.
This move is a result of the overwhelming response received from its customers in Europe, indicating strong growth for the company. The new manufacturing plant is equipped with new machinery and skilled staff to meet production demands on time. Lingel Windows has also invested in new channel partners in various cities in India as part of its expansion plan.
According to Mr. Karl Lingel, Chairman of Lingel Windows Germany, the new location in Romania provides an excellent opportunity to expand manufacturing capabilities and meet the growing needs of the European market. Additionally, Dr. h.c. Mario Schmidt, Managing Director Lingel Windows for Germany and India, emphasized the importance of innovation and quality in meeting customer demands, while also introducing new and trendy product styles.
Previously, in October 2022, Lingel Windows had moved its manufacturing unit from Bhiwadi, Rajasthan to Rewari, Haryana, with a production capacity of 10,000 units per month, meeting all fenestration requirements under one roof. The company aims to maintain its motto of being on time every time without compromising on quality or delivery time.
For more info visit : https://www.lingelwindows.com/
34