Avani Institute of Design launches a new bachelor of architecture programme for 2023–24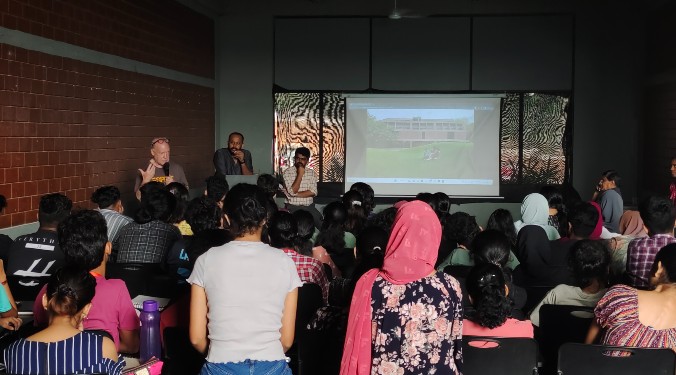 Avani Institute of Design, a Centre of Excellence in Architecture and Design Education, has announced the Bachelor of Architecture Programme for 2023–24, with which the Institute aims to expand into Interdisciplinary Art and Design, exploring new horizons in education, collaborative research, and creative thinking.
"Architecture and design do not exist in isolation but are closely integrated with the visual and liberal arts, social and cultural norms, philosophy, and technological advances. Design has to evolve as a collaborative endeavour to engage with the unique challenges of contemporary society. Avani's interdisciplinary curriculum and facilities empower the graduates with the critical thinking to confidently approach and tackle these concerns, to achieve their creative potential, and to become thought leaders in their respective fields", says Ar. Tony Joseph, Chairman and Principal, Avani Institute of Design.
The five-year architecture undergraduate programme at Avani aims to provide students with a thorough understanding of the theories and procedures involved in the conception and design of contextually responsive structures, communities, and habitats. Social and environmental awareness are fundamental components of the overall academic programme.
The Avani Institute of Design is affiliated with the University of Calicut and approved by the Council of Architecture (COA). It is governed by a council chaired by celebrated architect Tony Joseph and some of the best-emerging practitioners. The Institute has a very hands-on advisory council consisting of some of the best national and international architectural, design, and art practitioners and educators. Avani aims to expand into an interdisciplinary art and design programme exploring new horizons in education, collaborative research, and creative thinking.
50