Mahindra Lifespaces launches its industrial clusters brand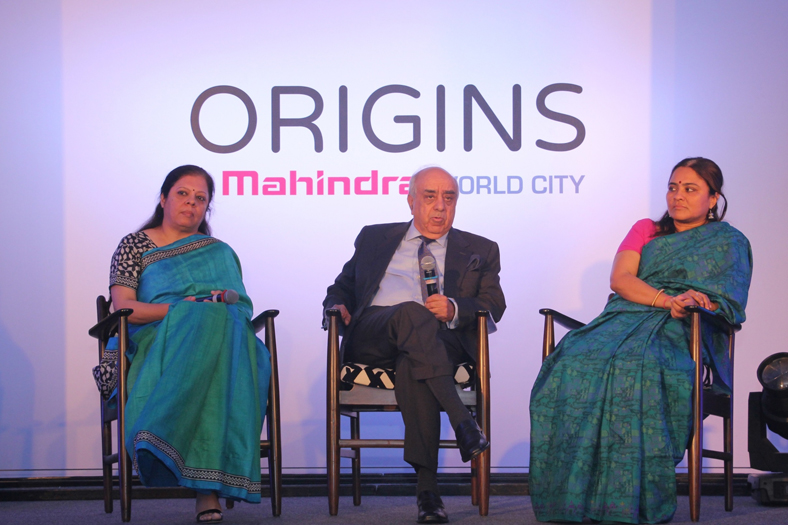 Mahindra Lifespace Developers Ltd (MLDL), the real estate and infrastructure development arm of the Mahindra Group, introduced its new brand of industrial clusters located across India. 'ORIGINS by Mahindra World City' envisions accelerated economic growth via world-class industrial ecosystems that will attract investment in manufacturing, and promote 'Make in India'. These developments will address the growing need for sustainable industrial infrastructure to provide impetus to India's rising prowess as a global manufacturing and investment destination.
The first project is coming up in North Chennai with a Phase 1 development of 264 acres, a joint venture between Mahindra World City Developers Limited and Sumitomo Corporation of Japan. The second project is located near Ahmedabad, with a Phase 1 development of 268 acres, and is being developed along with International Finance Corporation (IFC) as a strategic partner. Together, these industrial clusters are expected to create direct employment for around 20,000 persons and will target companies across the engineering, equipment, food processing and logistics sectors, amongst others.
Arun Nanda, Chairman, Mahindra Lifespace Developers Ltd., said, "With India expected to emerge among the top five manufacturing countries globally, sustainable and future-ready business ecosystems will act as a gamechanger for inclusive growth, job creation and productivity enhancement. ORIGINS by Mahindra World City embodies the Mahindra Group's vision to create world-class urban infrastructure in India."
9