NHAI's plan for digital highways to connect with 5g and 6g technologies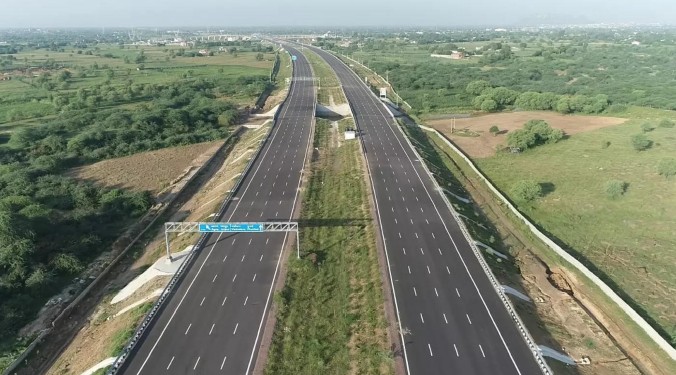 The National Highways Authority of India (NHAI) plans to develop approximately 10,000 km of Digital Highways using Optic Fibre Cables (OFC) infrastructure by FY2024-25. This initiative will be implemented by National Highways Logistics Management Limited (NHLML), a subsidiary of NHAI, which will create integrated utility corridors along National Highways for OFC infrastructure development. Initially, pilot routes for the Digital Highway development will be the Delhi-Mumbai Expressway (1,367 km) and Hyderabad-Bangalore Corridor (512 km).
The OFC network will help to provide internet connectivity to remote areas of the country and enable the speedy implementation of advanced telecom technologies like 5G and 6G. The recently launched Delhi-Mumbai Expressway includes a three-meter-wide dedicated utility corridor for laying Optical Fibre Cables, which will be the backbone for 5G network rollouts in the region. The laying of OFC along National Highways has already begun and will be completed within a year.
The OFC network will follow a direct plug-and-play or 'Fibre-on-demand' model for Telecom/Internet Services and will be available on a Fixed Price Allotment basis through a web portal to eligible users. The NHAI is currently finalizing the OFC allotment policy in consultation with the Department of Telecommunications (DoT) and the Telecom Regulatory Authority of India (TRAI).
The creation of Digital Highways using OFC infrastructure will not only spur economic growth and development but will also aid in the digital transformation of India.
35