RR Decor unveils Citrine Collection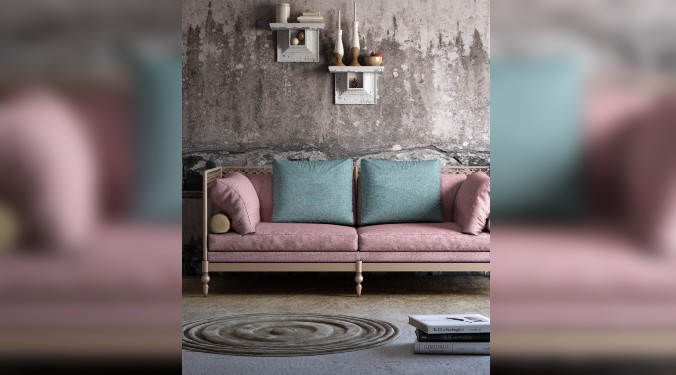 RR Decor, a prominent player in the realm of home decor furnishings and textiles, is delighted to introduce their latest collection, "Citrine."
The premium collection is designed to add a touch of refinement and solace to interior spaces. Citrine is a unified blend of comforting premium shades that set the stage for a personal touch, and set your home apart from the rest.
Citrine presents a harmonious fusion of premium, soothing shades that serve as the perfect backdrop for expressing your individuality, elevating your living space beyond the ordinary. Each item within RR Decor's Citrine collection showcases an inviting palette of premium neutral shades. These warm and welcoming colors not only enhance your personal style but also cater to your senses, creating a sanctuary of comfort and opulence. The delicate artistry applied to every piece in the Citrine range guarantees enduring quality and an authentic ambiance.
The Citrine Collection by RR Decor is the result of the expertise of their skilled artisans and design connoisseurs, who have seamlessly blended the finest materials, contemporary aesthetics, and traditional craftsmanship into each item. This collection is ideally suited for homeowners seeking to cultivate a warm and inviting atmosphere that exudes refinement and hospitality.
Tailored to meet the discerning needs of modern homeowners who seek a harmonious balance between comfort and style, the Citrine Collection's tranquil color palette and unique designs make it a versatile addition to any interior setting, whether it adheres to contemporary, mid-century, or traditional aesthetics.
For more info visit : www.rrdecor.com
26