SIS Queenstown, a residential township in Guduvanchery, near Chennai.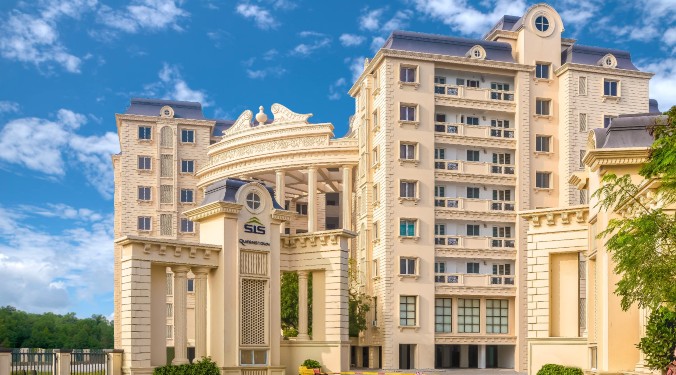 SIS Queenstown brings together the concept of comfortable living and luxury.
With 424 housing units and an array of amenities and conveniences, the project raises the bar of urban living in the upcoming suburban neighbourhood. The project is spread across 5.4 acres with five seven-storied towers arranged around a grand central courtyard.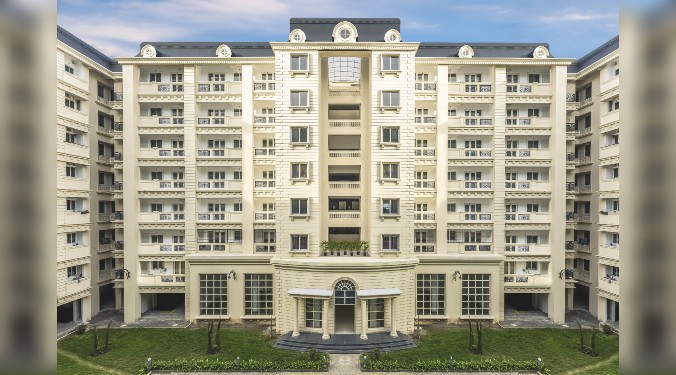 Centred on a people-first approach, the township offers an improved quality of life to its residents with a focus on creating a comfortable micro-climate. Various active and passive design strategies come together to create an energy-efficient, sustainable township.
In addition to offering a comfortable environment, the design incorporates luxury through its European architectural elements and lush open spaces. Elaborate and ornate details integrated with modern-day materials throughout the project create a luxurious experience for its residents. Grand porte-cochere, entrance lobbies, elaborate Roman arches and colonnades, and beautiful symmetric elevations define the project, adding to the premium experience. The intricately-detailed screens are adapted to function as 'jaalis' – that elegantly conceal service and air-conditioning shafts.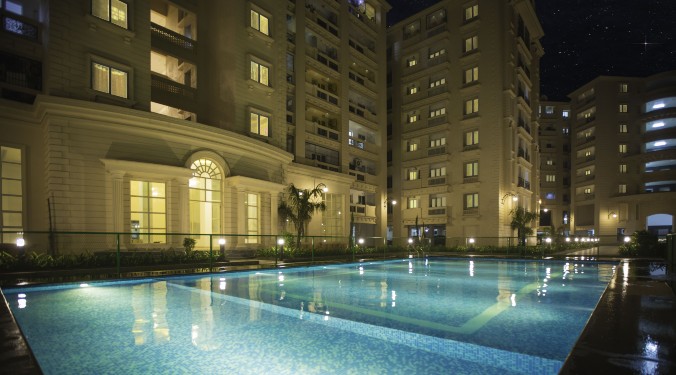 Conceptualised as a peaceful and serene township, SIS Queenstown is designed to offer luxury, comfort and convenience under one roof. With its European architectural elements reminiscent of the classical era, the project takes a sustainable approach to elevate urban living experience.
For more info visit : https://creative-arch.com/
129