Sustainability: Driving force of Innovation within Construction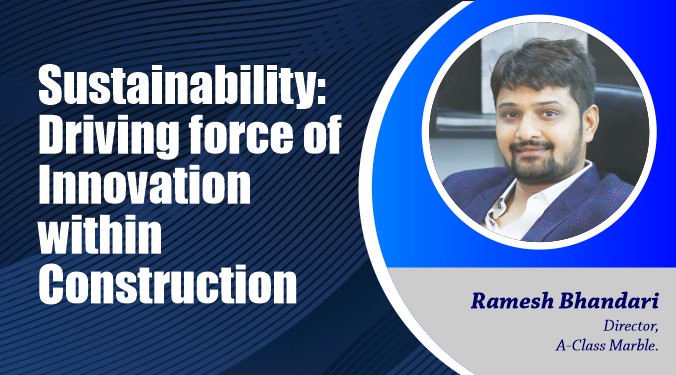 Ramesh Bhandari discusses innovations in construction, building, and the design industry.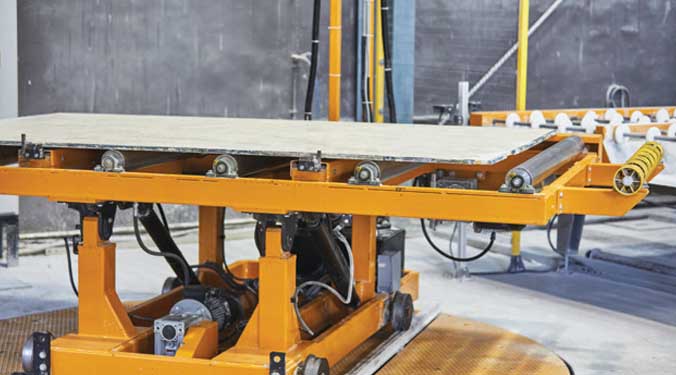 What are some of the latest technologies enabling faster real estate and infra project construction?
Construction and building design is a collective process requiring inputs from multiple stakeholders, including vendors, engineers, architects, builders, and clients. The material sector has evolved throughout timelines with equal contributions from every sector. Technical innovations like Building Information Modeling provides a central database and help navigate design and construction processes in tandem with material vendors, sourcing consultants and more.
In underground metro projects, how are waterproofing challenges addressed?
One can use ceramic, porcelain and vitrified tiles or waterproof the walls and flooring as they are impervious to water. Moreover, with innovation and advancement, the marble industry has developed machinery with various features that process marble slabs and tiles. Therefore, for underground metro projects with a significant footprint, tiles can perform well concerning durability, water resistance and design aesthetics.
What are the new age materials garnering importance in the construction of projects?
Sustainability is the main driving force of innovations within construction, building and design projects. As a result, innovative materials such as fly ash bricks, rice husk concrete, processed bamboo sheets, etc., work best for building frameworks, whereas natural materials like stone, travertine, wood etc., can provide strength and charm to the outer shell of the buildings.
As we scale higher and higher, what are the MEP and HVAC challenges which come to the fore? How can they be addressed?
MEP coordination is integral in setting up and laying out the designs across the facility. In addition, it serves as a vital resource in connecting various building elements and making the facility fully operational. Issues regarding MEP and HVAC can be addressed via clear communication, meticulous planning, documentation, and technology integration at every step of the process.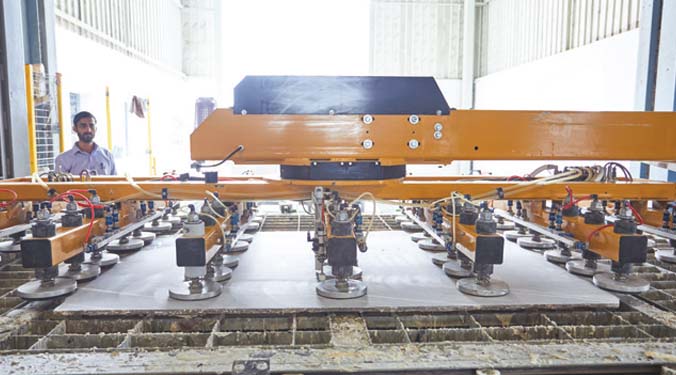 12