The Vande Bharat Metro is set to replace Mumbai's local trains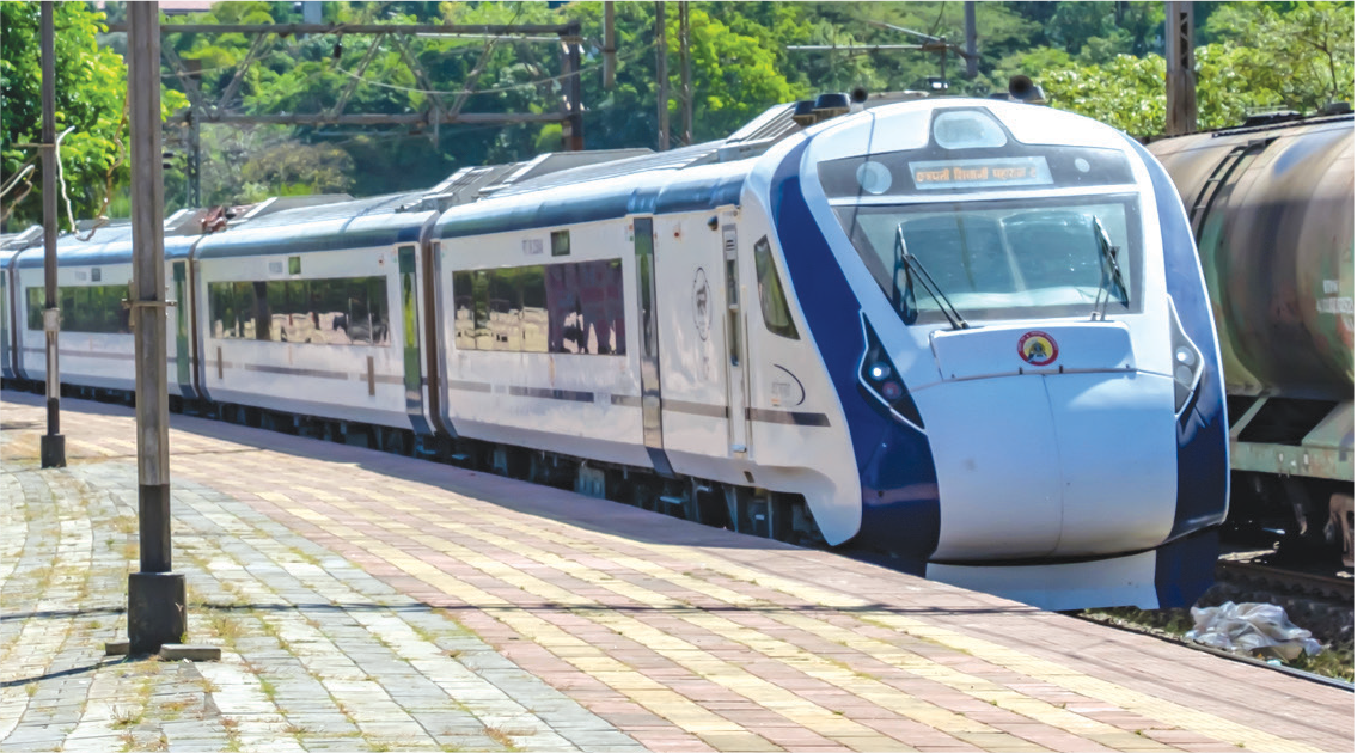 The Railway Board has approved the procurement of 238 Vande Bharat Metro trains for Mumbai, according to senior officials from the Mumbai Railway Vikas Corporation (MRVC).
These trains will be acquired under the ambitious Mumbai Urban Transport Projects III (MUTP-III) and 3A (MUTP-3A), which are supported by the Railway Ministry and the Maharashtra government, aimed at enhancing the capacity of the suburban train network in the metropolis.
The officials added that these trains will be manufactured by a technology partner, ensuring compliance with the Make in India guidelines of the Department for Promotion of Industry and Internal Trade. The procurement will be handled by MRVC, with maintenance requirements spanning 35 years, as stated by an MRVC spokesperson.
The technology partner will also establish two depots for the maintenance of the trains, which have already been approved under MUTP-III and 3A. The MUTP-III and MUTP-3A projects are valued at ₹10,947 crore and ₹33,690 crore, respectively. The Indian Railways has stated that the Vande Bharat Metro will be a state-of-the-art rake designed for covering short distances of approximately 100 kilometers between cities.
According to the railway department, the introduction of Vande Metro trains will provide commuters with a safe and comfortable travel experience, as stated by the official.
30