The World Architecture Day : Celebrating the architect's commitment to our societies, our ecosystems and our cities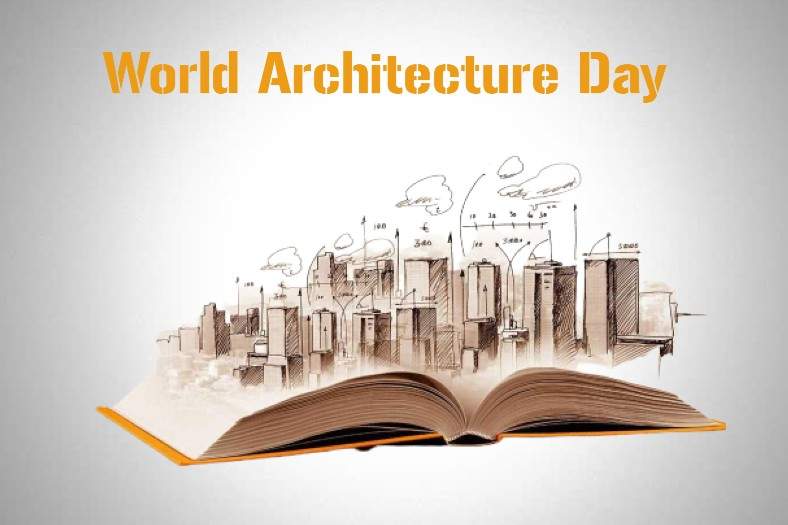 Architecture in the larger sense represents the evolution of human civilization itself. From mud huts to royal palaces, from mass consumption properties to luxury homes the syntax of architecture and design has given the human race a class and an identity. In maintaining this identity and defining it from time to time the role of architects has been very prominent.  Today on the first Monday of October as we celebrate yet another instance of the World Architecture Day, let's take a look at the industry reactions.
Shyam Motwani, EVP and Business Head, Godrej Locks 
 "As we celebrate World Architecture Day, we would like to extend our gratitude towards the architects for the designs they create to develop residential and commercial spaces to meet the project requirements. The needs of consumers are persistently evolving with the passage of time and therefore, architects have to keep up with the ever-changing trends of the industry. We truly believe that they help bring dreams to reality, through their innovative design spaces. To further strengthen our relationship with the architect community, we recently launched the 'Godrej Value Co-Creators Club' which is aimed at enabling a free flow of information so that their feedback can be incorporated while planning a new product development or understanding the market trends. Additionally, we are also planning to introduce a recognition programme to celebrate their contributions and establish an annual awards ceremony to salute the great minds in the architecture community titled 'The GeeVees'."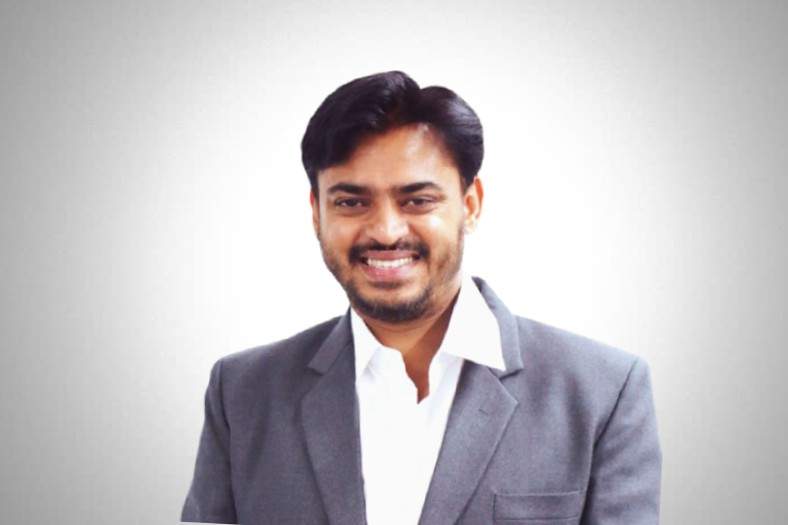 Kishan Jain, Director at Goldmedal Electricals
"Indian homes and offices are fast moving towards the adoption of smart & futuristic designs. Taking cognizance of this, Indian architects have taken initiative to move towards enabling such design spaces to come to life. At Goldmedal Electricals, we truly believe that architects are one of our most important stakeholders/influencers. They act as a vital touch point between us and our customers, to educate and share knowledge about the offerings and innovativeness of our products. Architects and designers have consistently supported the latest trends in smart home automation by integrating tech based designs in projects, further motivating companies like ours, to constantly research and develop top quality tech products. This World Architecture Day we express our immense gratitude towards the architect community and applaud them for the exceptional designs they create, catering to the different needs and tastes of every individual. We at Goldmedal Electricals salute every architect who supports us in re-designing spaces and upgrading the lifestyles of customers."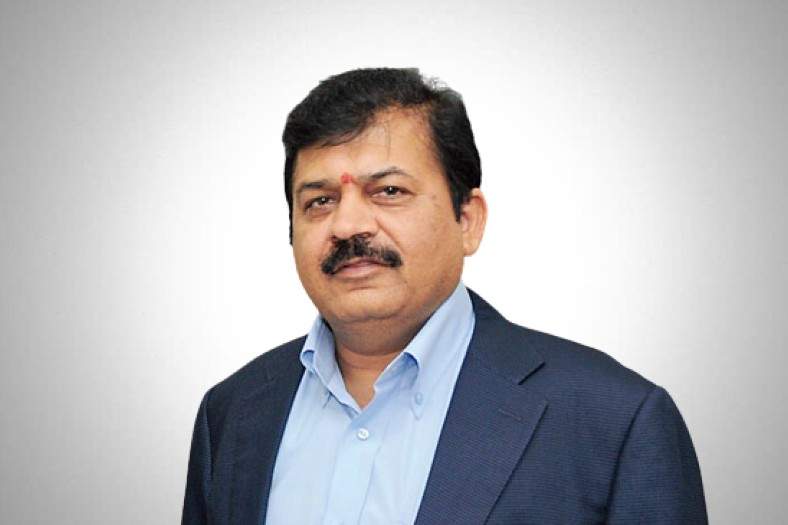 Rajesh Uttamchandani, Director at Syska 
"The objective of World Architecture Day is to show appreciation and support towards the architect community and commend them for the exceptional designs they create to ramp-up any commercial or residential space. Indian architects have been implementing sustainable strategies in building designs and have been working towards bringing unique lighting effects on structures with architectural elements, for both indoor and outdoor applications as well as for decorative and functional purposes. While cost is always a top consideration, designers have been spending more energy on creating environmentally friendly strategies that not only offer large savings on time, but also positively affect the air quality, conserve energy resources, and drive the country towards a regenerative tomorrow.
At Syska, we believe that architects and designers are major influencers who support the usage of sustainable products such as LED light in their projects. Designing spaces sustainably is not a daunting prospect; in fact this phenomenon is gaining momentum especially in the current times. A qualified architect carefully understands the necessities and interests of its clients and offers sustainable architecture approaches that best suffice the core objective and budget of the project. On this occasion, we at Syska continue to support and salute every architect who has been working with us in reshaping spaces and designs to enhance the lifestyles of consumers."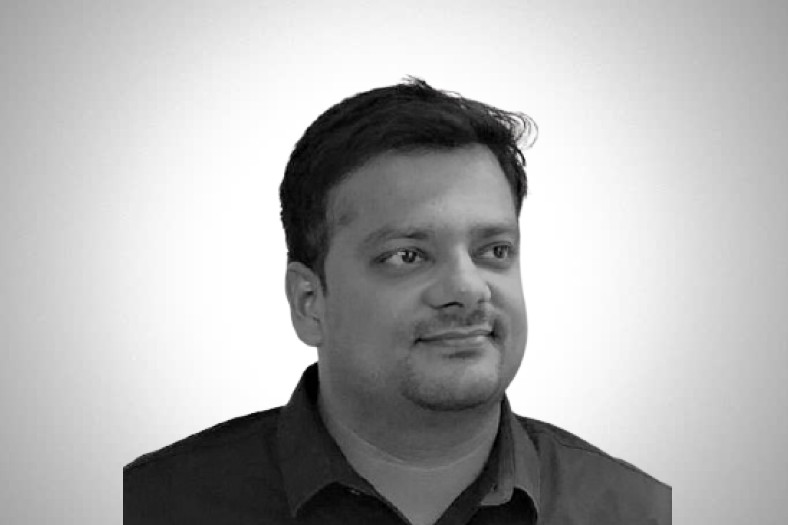 Sachin Rastogi, Founding Director and Principal, ZED Lab
"Through our design journey at Zero Energy Lab, we understand we can go net-zero with respect to energy usage – client support and an energy-efficient intelligent building skin can help you achieve a net-zero building. This is mainly because there is a wide material palette to choose from, and there are smart technical tools with which architects can build these buildings. But, with respect to carbon neutrality, the available material palette is very limited, and it does not offer the right diversity to choose from. The limited material palette also turns out to be imported with few material brands trying to manufacture within the country now. However, it was only until a few years back that a lot of materials like tiles and stones were being imported from China and Italy. Also, important to note is that even cladding solutions and the aluminum windows are not widely manufactured in India – defeating the expectations of architects. Currently, the overall understanding of architects about carbon neutrality, the data sheets with respect to materiality and the life cycle of products are very limited. 
On this World Architecture Day, our commitment is to work with the supply chains and bring about a change in the market where the market and the supply chains are more conscious. We are on a path towards pushing the market to be educated about their options and offerings to the architects in terms of material palette and the life cycle costs. This would be a welcoming change to architects aspiring for carbon neutrality."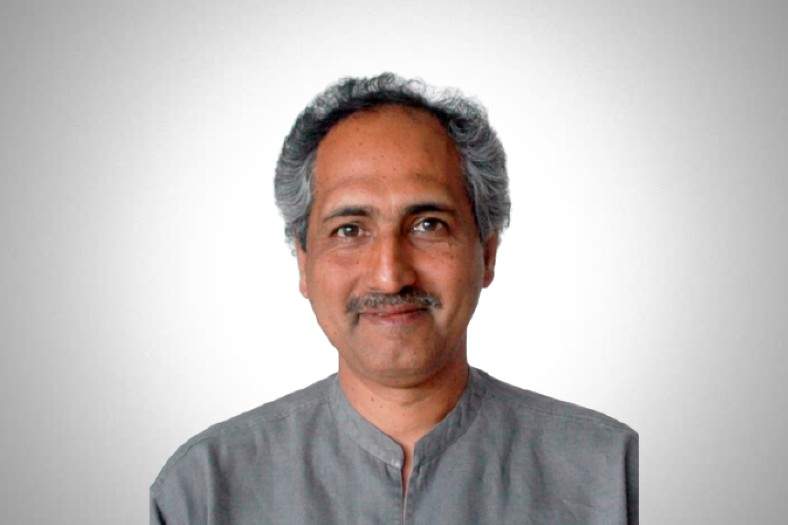 Rahul Kadri, Partner and Principal Architect, IMK Architects
"Architecture is about creating places where people thrive. It is imperative that it is truly representative of the needs and aspirations of the cities and the people that it serves. Participation of citizens in urban decision-making is key to creating a more resilient and sustainable future for our built environment. This could, and should, become the blueprint for a new model of urbanism for Indian cities."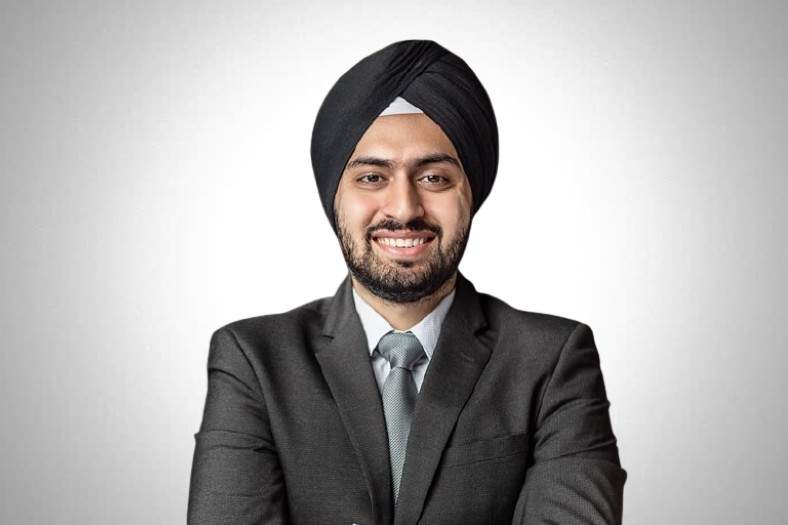 Ravideep Singh, Associate Director, Creative Designer Architects 
"In urban areas, most people live and work inside cramped rooms that lack basic requirements like proper ventilation, natural light, and sanitization. Further adding to the problem is the air that we breathe indoors, which is on average two to five times more toxic than what is typically outside because of poor ventilation and off-gassing of toxic chemicals from a host of products, from carpeting to furniture.  Due to this, it has become increasingly crucial for architects working in various typologies to ensure sterile and wellness enhancing interiors in hospitals, residences, workplaces, schools and commercial outlets alike."
Sarabjit Singh, Founder and Architectural Designer, Villa Ortiga 
"The world is in need of creativity, curiosity, adventure and stimulation of the senses that, unanticipated, architecture and design can offer. If we view design as a means to be adventurous, we push the boundaries of expectations offered to the users of our buildings. We, as architects, don't get a chance to live and use the buildings we design- so only the occupants can offer us our best testimonials. Since, a strong awareness has given rise to a spiritual dimension in all of us as citizens of the world, and this material world is all we know, we must enhance it, enjoy its materiality and unpredictable nature. Let's embrace the chaos and let architectural design bring about a harmonious and beautiful new order!"
243