thyssenkrupp bags high-speed elevator project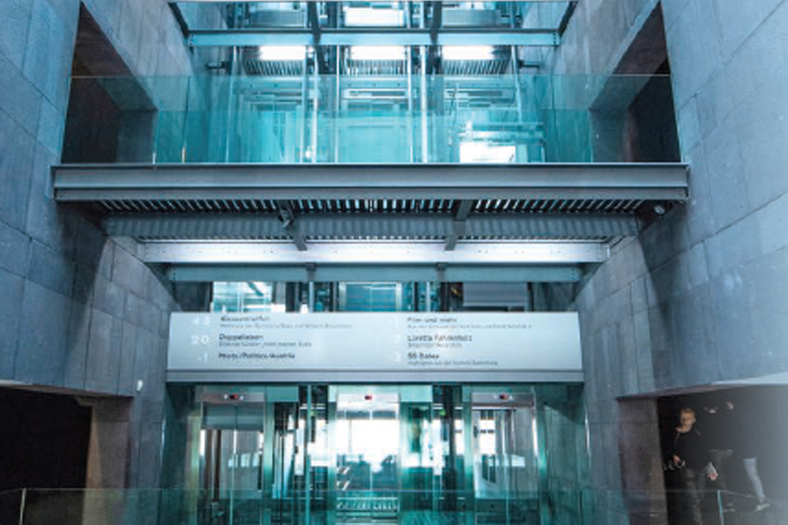 thyssenkrupp announced its first project to install six m/s high-speed elevators in 244 metre high-rise project – Ruparel Ariana, developed by Ruparel Realty, in Parel, Mumbai.
thyssenkrupp will install nine elevators, seven units of TE-HP (high performance) 61, out of which 5 elevator units are with 6 m/s speed with 70 stops and a travel height of 244 m with destination selection control (booster type) and 2 units of TE-MRL (machine-room-less). The installation of these elevators is planned for completion by June 2019.
This specially built high speed elevators by thyssenkrupp include noise-reducing materials from moving components, energy saving, high precision motor system that result in smooth braking and accurate levelling. Moreover, the advanced technology along with customized designs supplements project's high standards and its demanding transport capacities.
"We are delighted to receive this order from M/s. Ruparel Realty. We strive to make cities the best ever places to live and are committed to provide the most customer-centric solutions for the ever growing needs of urban India. This is the first time we will be installing a six m/s high speed elevator in the country. This order sets us marching on a special tier across India." said Bharat Vishnani, Managing Director of thyssenkrupp Elevator India.
"Urbanisation in India is changing the landscape of urban cities leading to multiple high-rise buildings being developed. Keeping pace with the trend, we continue to innovate and bring in technologically advanced products and services into the country." Vishnani further added.
16