Transforming Environments, One Light at a Time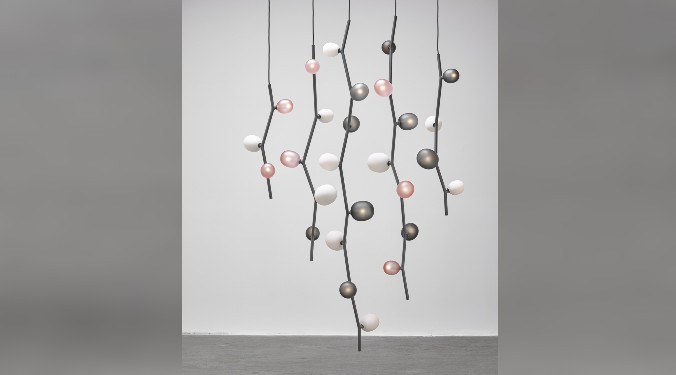 Innovative Lighting Design Limited (ILDL) recently introduced a range of their newly launched decorative lighting products by Brokis and architectural lighting products by Folio, designed to illuminate the world and transform environments #OneLightAtATime.
A Czech premium lighting brand, Brokis stands for the synthesis of exquisite design, superior quality, and the remarkable craftsmanship of Bohemian glass artisans. Folio luminous products, on the other hand, are enhanced by continuous technological research that provides incredible lighting power, very low consumption, and unprecedented uniformity of light distribution in just a few millimetres of thickness.
"We all seek light in our lives — the light of love, hope, and faith. Whether decorative or ambient, light has the power to transform a space and evoke happiness, comfort, wellness and luxury. With each design, we aim to metamorphose spaces and celebrate the dynamism of light."  says Vikram Jain.
A one-stop solution provider, ILDL enlivens and accentuates spaces, delivering lighting solutions from concept to creation. With 15+ years of experience in architectural lighting, ILDL is now furthering their mission to bring the latest in the decorative lighting range with the launch of their latest lighting products of all things light and beautiful!
for more info visit : https://www.ildlimited.com/
45