K-Lite Industries: A Leading Manufacturer of LED Luminaires for the Rail Industry in India
"LED luminaires are tailored to fit the design and aesthetics with quality assurance."
K-Lite Industries, located in Chennai, has over forty years of association with Indian Railways and is a leading manufacturer of LED luminaires for the rail industry in India. With the Indian Railways being the fourth-largest network worldwide, spanning a 67368-kilometre route and projected to account for 40 percent of the total global share of rail activity by 2050, K-Lite Industries has played a significant role in the modernisation and upgradation of the rail industry in India.
K-Lite Industries has supplied LED luminaires for coach lighting to Indian Railways' Integral Coach Factory (ICF), rolling stock manufacturers like BEML, Medha Servo, San Engineering, Titagarh Wagon, Jessoph, and train coach manufacturers like ALSTOM, Germany. K-Lite luminaires have been used in various metro projects like the Delhi Metro, Bangalore Metro, Jaipur Metro, and Kolkata Metro.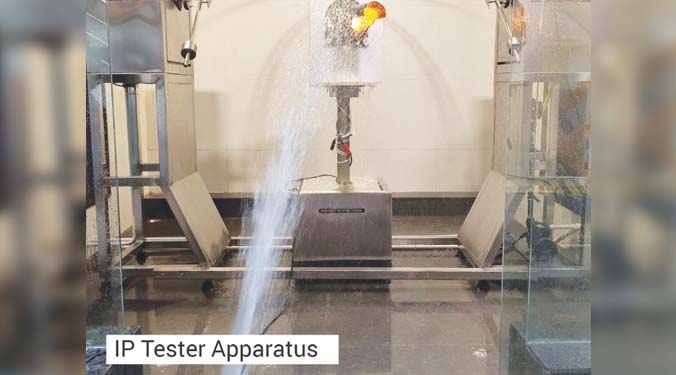 K-Lite Industries' R&D team considers innovation an essential cornerstone and has an extensive in-house team of skilled engineers and designers. The company has a full-fledged testing facility in its optical laboratory with state-of-the-art testing and validation equipment to meet NABL accreditation requirements.
K-Lite Industries is also an OEM supplier for LED luminaires to many of the leading lift and elevator manufacturers, such as KONE. The luminaires are tailored to meet their design and aesthetics and checked to international standards and quality.
K-Lite Industries' association with the Indian Railways and the rail industry in India is a matter of pride for the company, and its contribution to the growth of the industry is significant.
For more info visit : https://www.klite.in/
55