Sans Souci reveals new design direction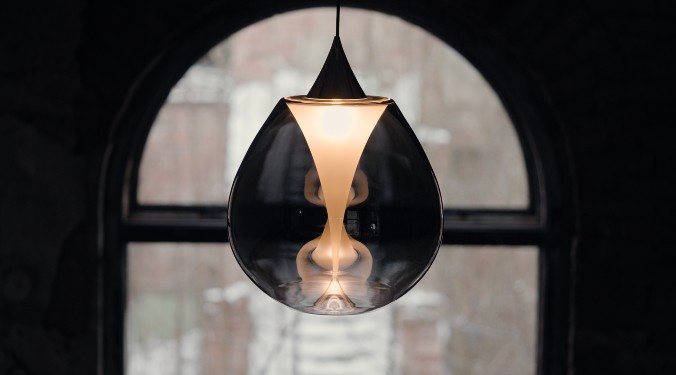 Leading designer of lighting installations unveils 15 new product designs including remarkable collaborations with William Sawaya and Karim Rashid
Sans Souci, leading designer and producer of glass and lighting installations, has unveiled its latest portfolio with an ambitious new direction for the brand. The new design concept is focused on finding the beauty and innovation between contrasting perspectives, which was the inspiration behind an impressive 15 new collections that will be launched as part of the 2023 Milan Design Week.
The new collections are the culmination an important creative journey for Sans Souci, which has experienced significant growth globally in recent years. Some of the most exciting new designs are collaborations with respected designers Karim Rashid and William Sawaya.
William Sawaya's BRANCHY collection is sleek and artistic, inspired by the natural world. Long crystal tubes in sandblasted, clear and metallic finishes are fitted together with metal bindings. Each component has a LED light source running through it, allowing the installation to produce a different ambience depending on how you choose to light your interior.
Karim Rashid's exquisite CHIN CHIN collection plays with your perceptions. Flawless installations are formed of crystal components shaped into golden drinks glasses suspended from glass rings, finished with gradient nanocoating. The effect is a perfect paradox – the glasses look full, but they are empty, they hang upside down, but nothing spills.  This design is both opulent and contemporary, creating a dramatic focal point for your interior.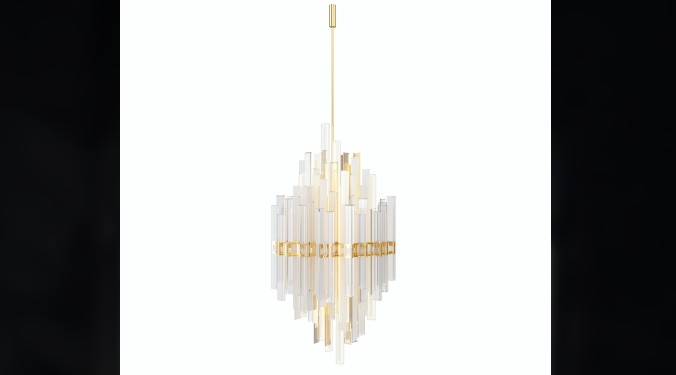 Each of the new collections builds on Sans Souci's central design concept – finding harmony in contrasting ideas and aesthetics. This is the brand's response to the most pressing questions the interior design industry is facing. It is focused on embracing the contrasts and equilibrium between different perspectives. The space between luxury and responsibility to the planet, between craftsmanship and sophisticated technologies, between classical design and contemporary ideas.
Martin Chab, Founder and CEO of Sans Souci comments: "Our new direction and collections are testament to our commitment to design and innovation. They show that we are not afraid to combine diverse elements and ideas to create truly captivating pieces. We're delighted to launch our 15 collections in Milan at one of the biggest design celebrations in the calendar – Fuorisalone and Euroluce. It will be exciting to get feedback from our partners and the wider industry, but this is just the beginning as we continue to grow our brand and portfolio."
Sans Souci's exhibition 'The Harmony of Contrast' will be showing this April at 2023 Design Week in Milan. One of the highlights will be HARK, an immersive exhibit showcasing Sans Souci's bold designs and cutting-edge lighting technologies. The multimedia piece features exquisite crystal cuboids that respond to the audio around them, emitting different ambience depending on the tone of sound. A design experience for all your senses as it shows the contrasts between cool and warm, darkness and light, silence and sound.
for more info visit : https://sanssoucilighting.com/
45