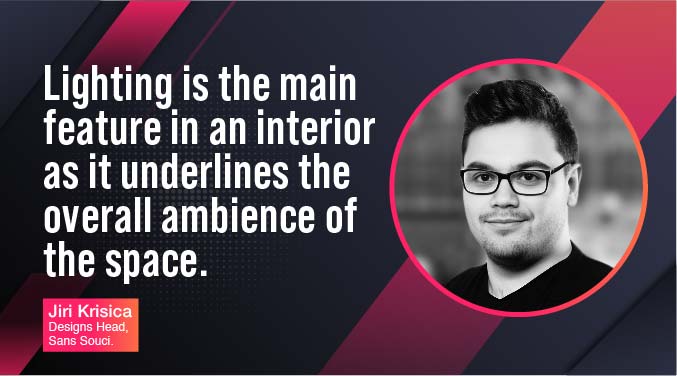 Jiri Krisica, Head of Designs at Sans Souci, speaks about lighting effects in creating the desired ambience.
Several aspects must be considered when creating an impressive interior design with lighting. The process begins with assessing the building and current space design. This involves analysing the natural light during the day and the desired atmosphere that should be achieved at night. It's also essential to examine the materials and colours used in the property and the overall concept of the building to determine the dominating shapes in the area.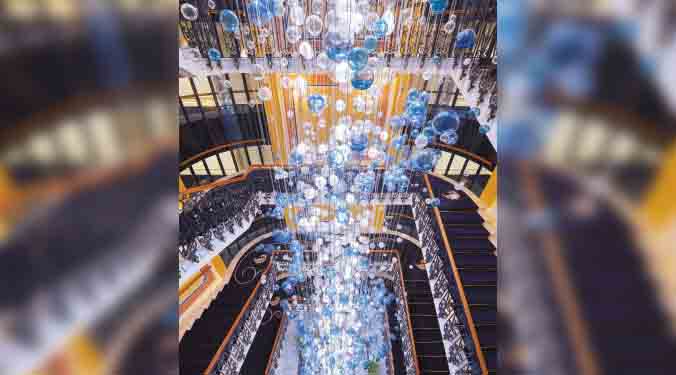 Once the space has been evaluated, a customised lighting design that resonates with the client's personality is created. Luxury means different things to different people, but the goal of crafting a comfortable and special atmosphere that caters to the client's needs remains the same.
Lighting is critical in the interior's overall ambience, making it a significant feature. Based on the initial evaluation, contemporary or traditional designs are considered and tailored to meet the customer's preferences. Colour coordination is vital, and our team selects colours that complement or break the dominant shades in the room to create new effects.
Glass offers limitless possibilities, making it an ideal material for lighting features. To create the desired intensity and feeling, we can choose from various glass colours and coating effects, such as aurum, rose, or argent.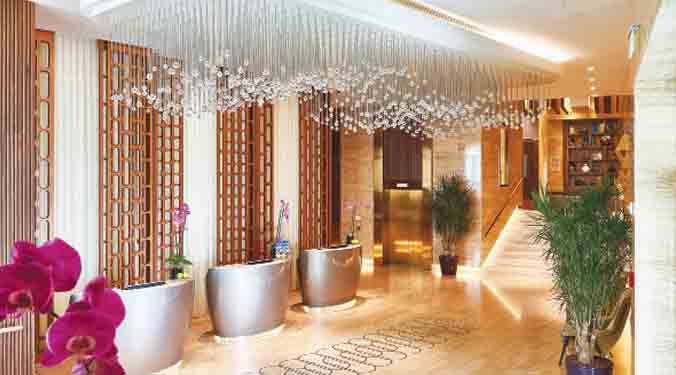 Composition is crucial in the lighting design process. The size, shapes, and placement of lighting fixtures must be considered to ensure they fit cohesively into the space. The chosen lighting design can be simple, consisting of a few solid contemporary lights. It can be more intricate, composed of thousands of pieces inspired by nature to create a unique and detailed chandelier. The lighting design must complement the interior's light and dark aspects and serve the room's overall purpose.
Special lighting effects, such as dimming and colour changes, must also be considered to create the desired ambience. The lighting design must cater to clients' preferences, whether they desire an intimate or colourful atmosphere. The goal is to create a cohesive interior design where all features complement one another, creating a harmonious and beautiful space.
For more info visit : https://sanssoucilighting.com/
42