Volvo CE collaborates with National Geographic for sustainability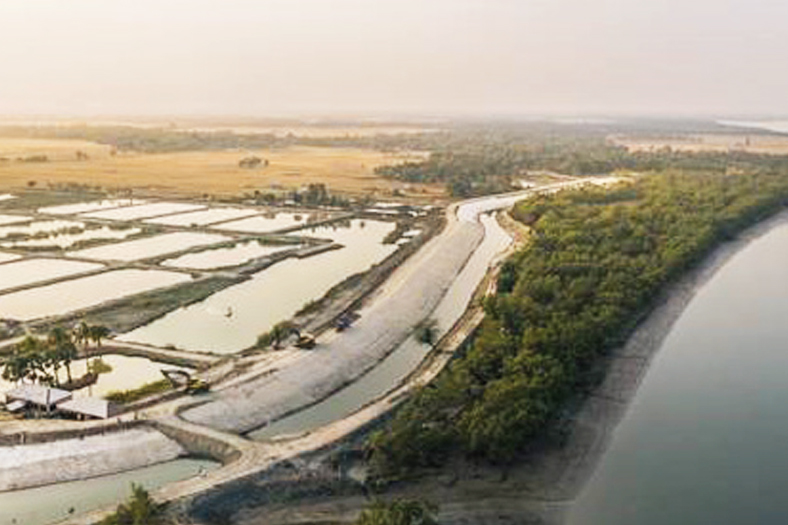 Volvo Construction Equipment (Volvo CE) has joined forces with National Geographic to highlight a breathtaking project to save an endangered community against the threat of rising sea levels. Through a new collaboration that aligns with both companies' joint values of creating a planet in balance, the campaign will reveal how Volvo excavators are helping build embankments across the Sundarbans to protect the land from the threat of flooding. The campaign reveals how 20 Volvo excavators have been working on the heritage site to physically build up these embankments again and ensure the land and livestock are protected from the damage caused by salt water flooding.
The digital partnership will be in a series of short films released to a global audience during a one-month-long joint campaign. This will not only be broadcast from today as part of Volvo CE's 'The Megaproject Listing', but also across National Geographic's digital channels.
Bill Law, Senior Vice President of Communications at Volvo CE says, "The project is another step forward in our global fight against climate change. We are delighted that we can highlight the significance of this scheme alongside National Geographic and deliver the message of building tomorrow to greater global audience."
3