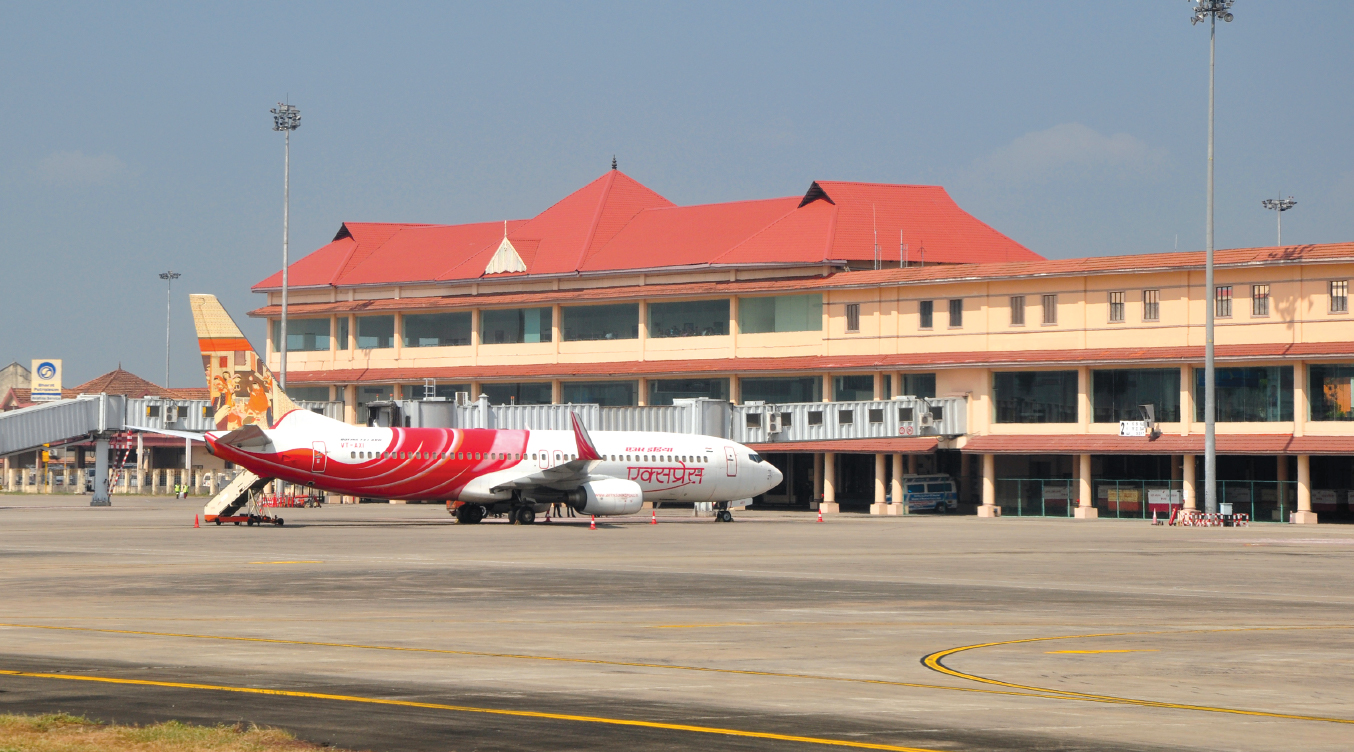 While passengers wait to board their flights at Kochi International Airport, the first solar-powered Airport in the world, Danfoss solutions keep the port comfortably cool. 
While passengers at Kochi International Airport queue to check in, wait for their connecting flights or stroll through the duty-free shops, Danfoss cooling solutions regulate the temperature in the huge buildings. The result is a collaboration between Danfoss India and the Airport over the past few years. Danfoss helped to modernise the cooling system and upgraded it to meet today's demands for increased energy efficiency.
Kochi International Airport is the busiest and largest Airport in Kerala. Kochi Airport handled 43,06,661 passengers in 2021. Of them, 18,69,690 were international passengers. With over 2 million sq ft in area, Terminal 3 is India's fourth largest terminal. In August 2015, Kochi International Airport became the world's first fully solar-powered Airport with the inauguration of a dedicated solar plant. In July 2018, the Airport was selected for the coveted Champion of the Earth award, the highest environmental honour instituted by the United Nations.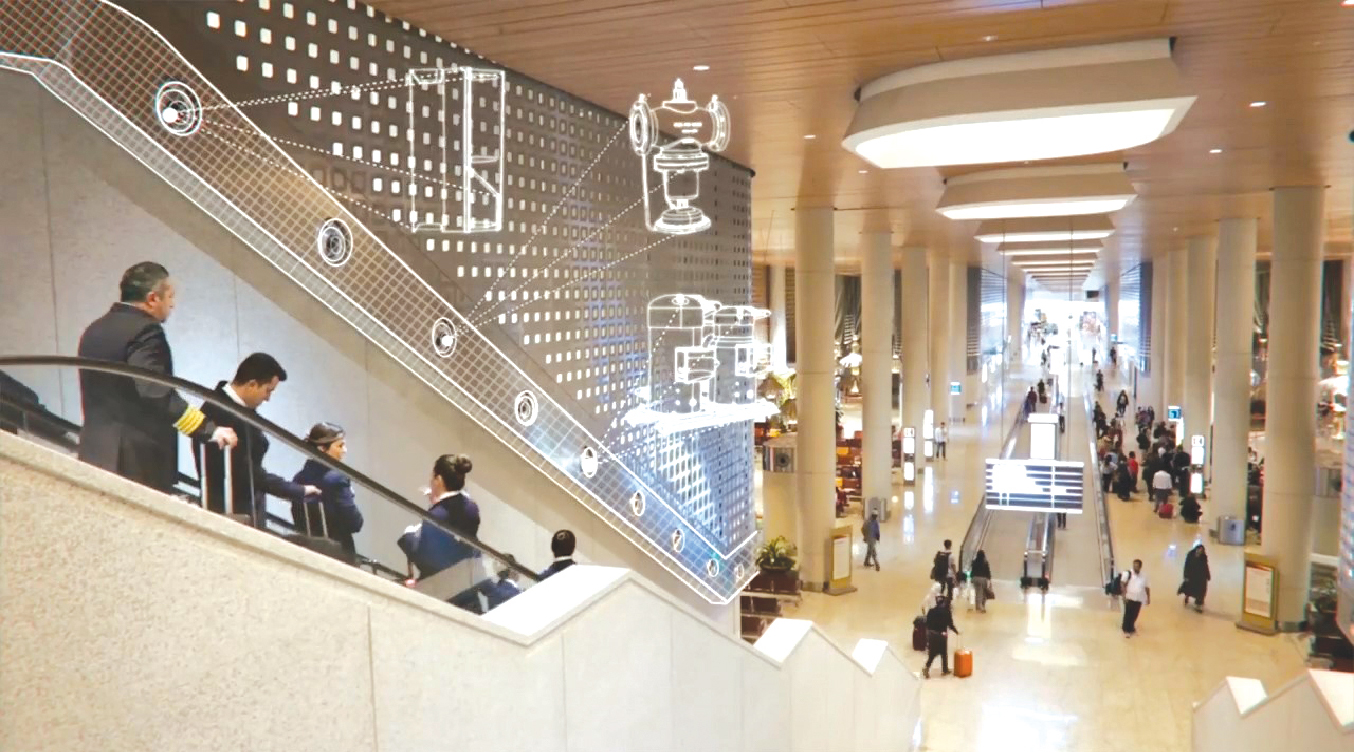 Because the number of passengers varies a lot during rush hours and vacation seasons, it can be difficult to regulate airport temperatures. Plus, Kochi International Airport is in Kerala, where tropical temperatures prevail, and the Airport needs cooling.
Danfoss modernised the overall cooling system and implemented Pressure Independent Balancing and Control Valves (PIBCV) to control the temperature considering the number of people visiting the Airport. This way, the temperature is always just right, and passengers never sweat or freeze before starting their journey.
At the same time, comfort cooling is optimised in the halls when needed and reduces the cooling temperature when the Airport is less busy. Kochi International Airport is serious about sustainability and emphasises that this is a high priority. Danfoss cooling solutions ensure that the Airport fulfils this aim and reduces energy consumption by up to 30 percent.
The Danfoss cooling solutions ensure that the Airport can welcome more passengers in the long run as it prioritises a sustainable route. All of this is achieved without compromising the comfort of travellers.
for more info visit : https://www.danfoss.com/
22