Zamil Steel India's Innovative Aviation Infra Solutions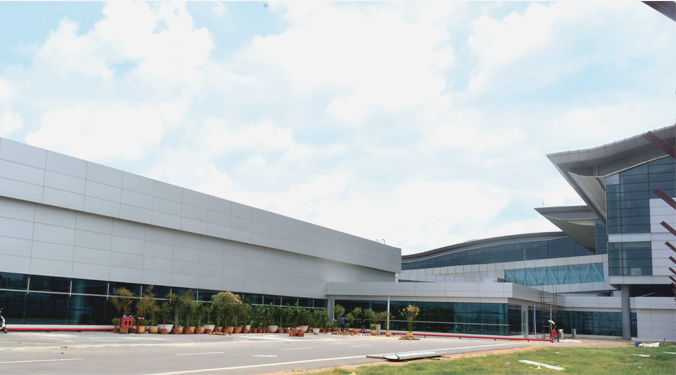 Zamil Steel India's expertise in Aviation Infra and their flight towards sustainability
In India, with the National Civil Aviation Policy 2016 (NCAP), the government devises to take flying to the masses by enriching affordability and connectivity. It improves ease of business deregulation, simplified procedures and e-governance. The government notonly plans on expanding the tier-I infrastructure but also tier-II and tier-III. This will create better domestic connectivity, opening a window for businesses to venture and invest in tier-II and tier-III cities. As a result, this will attract significant investors and developers to the airport infrastructure business.
Zamil Steel Buildings India Private Limited are expert in the diversified sector of intensive steel construction and possesses experience in constructing sustainable aviation infrastructure comprising Terminal Building, Airport Building, Hangar, and Air-show Exhibition Centre projects across the globe. Aviation Infrastructure's key components comprise Terminal Buildings, Airport Buildings, Hangars, Taxiways and Runways, and Apron and Control Towers. As the number of flyers soars consistently, the expansion of infrastructure becomes mandatory. With the government strengthening quality standards and norms, the expectations from developers and execution partners have increased simultaneously.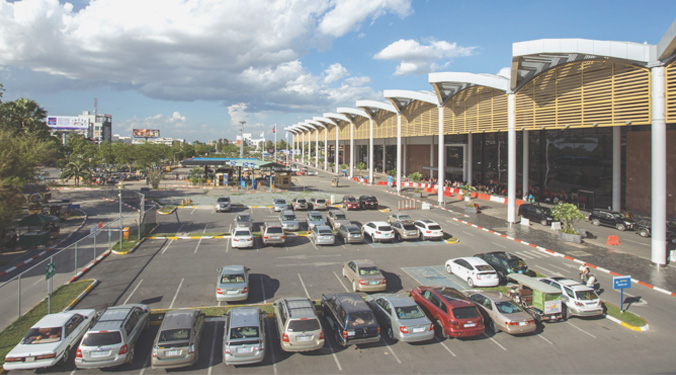 Zamil Steel India has been associated with Hyderabad International Airport in the past by having supplied the steel structure PEB building for the airport domestic terminal building. This is one of India's first pre-engineered steel terminal buildings. Zamil Steel India partnered this project with the design, fabrication, supply and erection of multi-span pre-engineered steel buildings. Another international project completed in recent times was Al-Ula Airport's new Terminal, located in the western part of Saudi Arabia. The design of the steel structures for this vital project was highly complex and challenging and had to be delivered within a brief period. Zamil Steel's well-experienced and professional team of engineers and technicians managed to overcome all the challenges to complete the project within a record time of four weeks.
Zamil offers authentic and sustainable aviation infrastructural solutions like Terminal Buildings, Airport Buildings and Hangars, including complex structures. Zamil Steel has constructed various aviation infrastructures in Singapore, UAE, Kingdom of Saudi Arabia, Vietnam, Nepal and Cambodia.
For more info viist : https://www.zamilsteel.com/
20