Bonton Technomake introduces new seating systems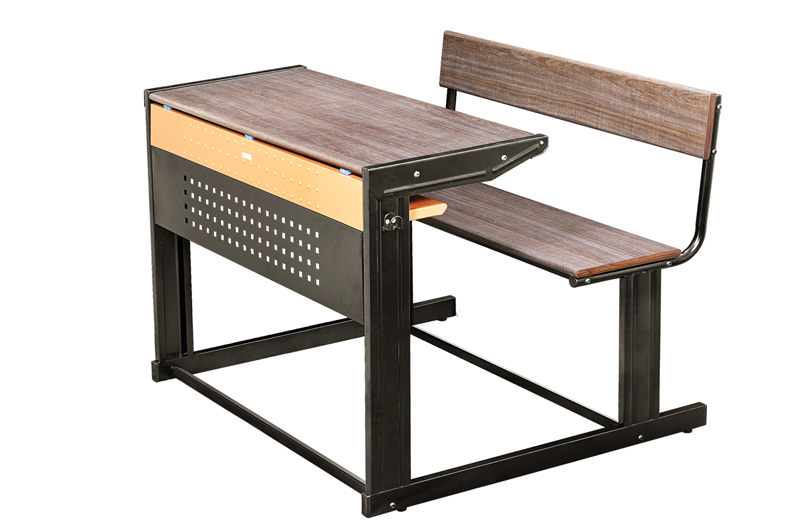 Meticulously created to address specific needs – BT 4000 and BT 900 are ergonomically and functionally inclined
BT 4000 is a new system of seats and tables for university lecture theaters, conference halls, auditoriums, convention centres and training facilities. The clean, essential and neutral lines express the minimalist ethos of the range to enhance any environment.
All components have been simplified and made more efficient to ensure they are practical, hard-wearing and long-lasting, adapting to all technological and multimedia functionality.
The flexible assembly of the system means it can be adapted to shapes of any space and size and installation and maintenance are also easier. The solidity and high quality of the materials, along with the wide range of finishes create a variety of simple yet sophisticated seating solutions.
BT 4000 is the product of many years of design and project experience in building and supplying furniture for teaching applications.
BT 900
BT 900 armchair is for auditoriums and conference halls, characterised by a rigorous, essential design that is clearly orientated towards ergonomics and functionality. Qualified by a patented synchronous closing system for the seat and back, which accentuates the firmness while reducing the volume so as to allow greater freedom of movement and provide a snugger, more comfortable seat.
The flexibility of the structural system allows installation on horizontal flooring and on steps, in straight or curved rows. It is available in wide range of colours in fabric or leather coverings. The backrest can be full padded.
The accessories include row and seat numbering, writing tablet with anti-panic movement, folding in the side.
Dual Desk
Bonton knock down class-room Dual Desk is specially designed for rugged use. The desks are made of press formed steel and CRCA tube fitted with either pre-laminated or post formed top, seat and back. It has the provision of shelf for keeping books and hanger for water-bottle. The choice of different powder coating and laminates shade and high in aesthetics. Every desk comes packed in flat box and easy to assemble.
10