Embracing climate-conscious solutions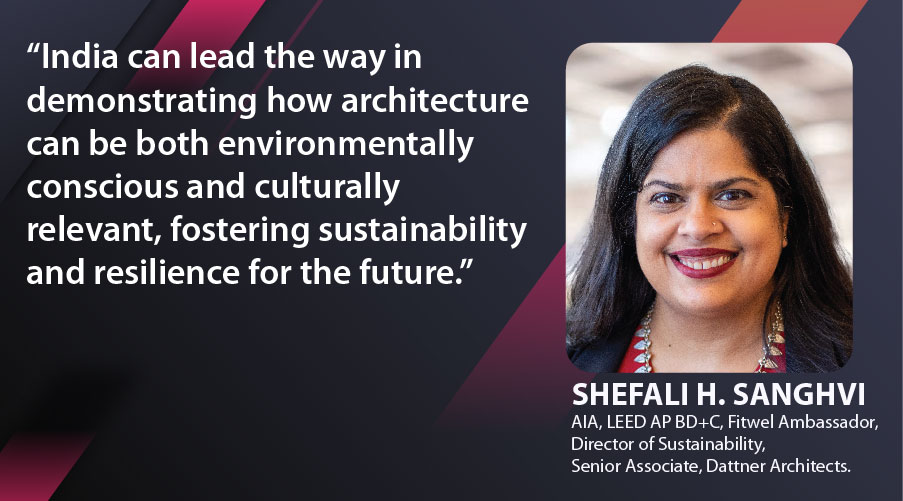 In the quest for a sustainable and environmentally conscious future, architects play a pivotal role in reshaping the urban landscape, Shefali H. Sanghvi, AIA, LEED AP BD+C, Fitwel Ambassador, Director of Sustainability, Senior Associate, talks about how architects are championing green design practices and paving the way towards eco-friendly and resilient cities. 
What are the latest trends in architectural design, and how are they influencing your work?
We see trends primarily related to equity, resiliency, and sustainability. Specifically, we are broadening our focus to more than just reducing energy consumption. In the last few years, there has been a renewed discussion on the impact of our work on climate change and vice versa. There is a genuine sense of urgency to ensure we do our part to reduce our impact and address inherent inequities in how we historically planned, designed, and built our buildings. The shift in how we talk about these critical issues also involves acknowledging that sustainability, equity, and resiliency must be integral to how we design projects."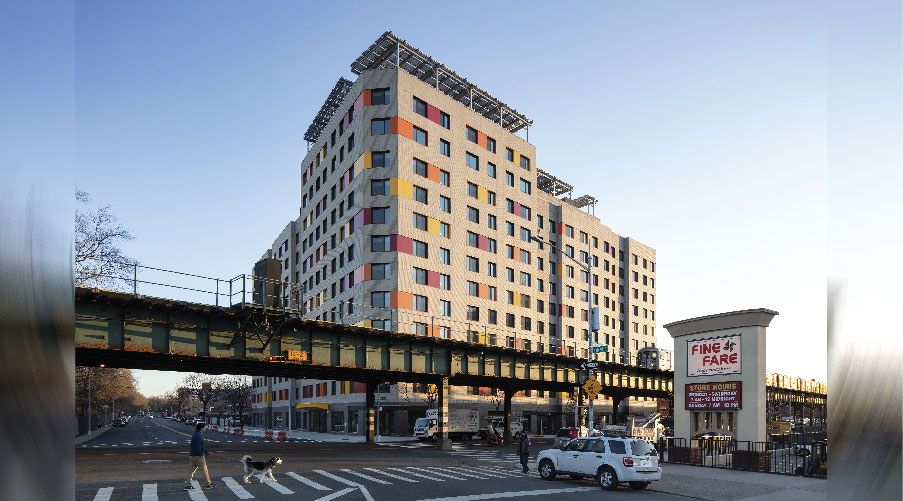 How do you incorporate sustainable practices into your projects?
Dattner takes pride in collaborating with owners to ensure that we achieve a level of sustainability that aligns with all applicable code and regulatory requirements and their specific program needs. We also address both short-term and long-term concerns during the process. Our approach involves incorporating a combination of low-tech, passive solutions, and high-tech innovations. The key to our success lies in our ability to work with all stakeholders involved in the project, including developers, government agencies, community partners, consulting engineers, and contractors – to build consensus and ensure the success of our projects."
How do you balance the aesthetic and functional aspects of a building with the need for energy efficiency and sustainability?
The key lies in acknowledging that you cannot prioritise one aspect over the others. Energy efficiency and sustainability should be intrinsic to the design process, working hand in hand with both aesthetics and functionality to ensure a successful project. Sustainability encompasses various elements, including energy efficiency, health & wellness, equity, and resiliency. When sustainability is not integrated into the core of the design but treated as an afterthought or an optional add-on, it becomes susceptible to being sidelined due to budgetary and time constraints. Therefore, it is crucial to consider sustainability from the outset to create a harmonious and balanced outcome that fulfils both aesthetic and functional requirements."
What are some of the biggest challenges architects face when designing net-zero buildings, and how do you overcome them?
 "Our projects primarily focus on civic developments, including affordable housing, transportation, infrastructure, education, and healthcare. One of the primary challenges we often encounter is strict construction and operational budgets, which heavily influence our designs. In New York, electricity costs considerably more than gas and oil, historically making it difficult to design all-electric projects. However, in recent years, both at the local and state level, there has been a recognition of the urgent need to address climate change comprehensively, leading to the passage of all-electric building legislation. The current federal administration has also advocated for more carbon-neutral designs, providing further incentives to improve energy performance standards.
As a result, designing and building to higher energy performance standards has become more feasible due to legal requirements and financial incentives. Moreover, considerations of embodied carbon are also gaining recognition and incentives, thereby limiting counterarguments against incorporating these standards into our projects.
While some aspects, like the use of healthy materials, may not be covered under these requirements, we are continuously working to include them in our projects. Collaborating with our Interiors group, we meticulously research materials to address operational and maintenance concerns while ensuring they remain price competitive with more traditional options. To introduce alternative materials to clients, we communicate in terms that align with their priorities, explaining the importance of incorporating healthy materials into their projects.
Furthermore, we incorporate limitations on material types in our performance-based specifications, ensuring that any proposed alternatives align with the project's overall intent."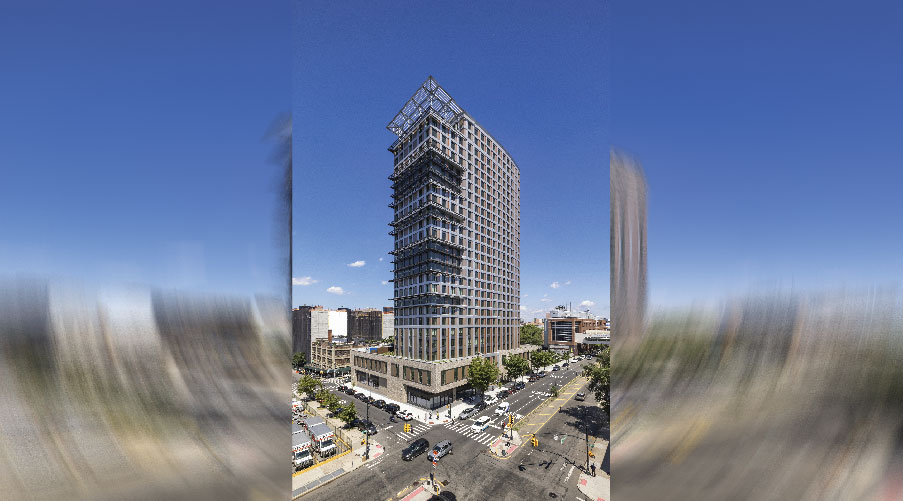 How do you see India building up responsible practices in construction?
India possesses the potential to become a trendsetter in the global arena by advocating and implementing vernacular construction practices on a larger scale. These practices ensure that buildings harmoniously blend with their specific climate and region. From a western standpoint, there appears to be a growing homogeneity in construction worldwide, with an overreliance on materials like steel and glass, disregarding local contexts and energy considerations. India, while not being the largest carbon emitter, recognises the advantages of reducing both embodied and operational carbon. The country acknowledges the impact of climate change on vulnerable communities, evident through extreme weather events such as heavier rains and prolonged droughts. By embracing vernacular construction, India can lead the way in demonstrating how architecture can be both environmentally conscious and culturally relevant, fostering sustainability and resilience for the future.
for more info visit : https://www.dattner.com/
34