A paradigm of net-zero innovation and energy efficiency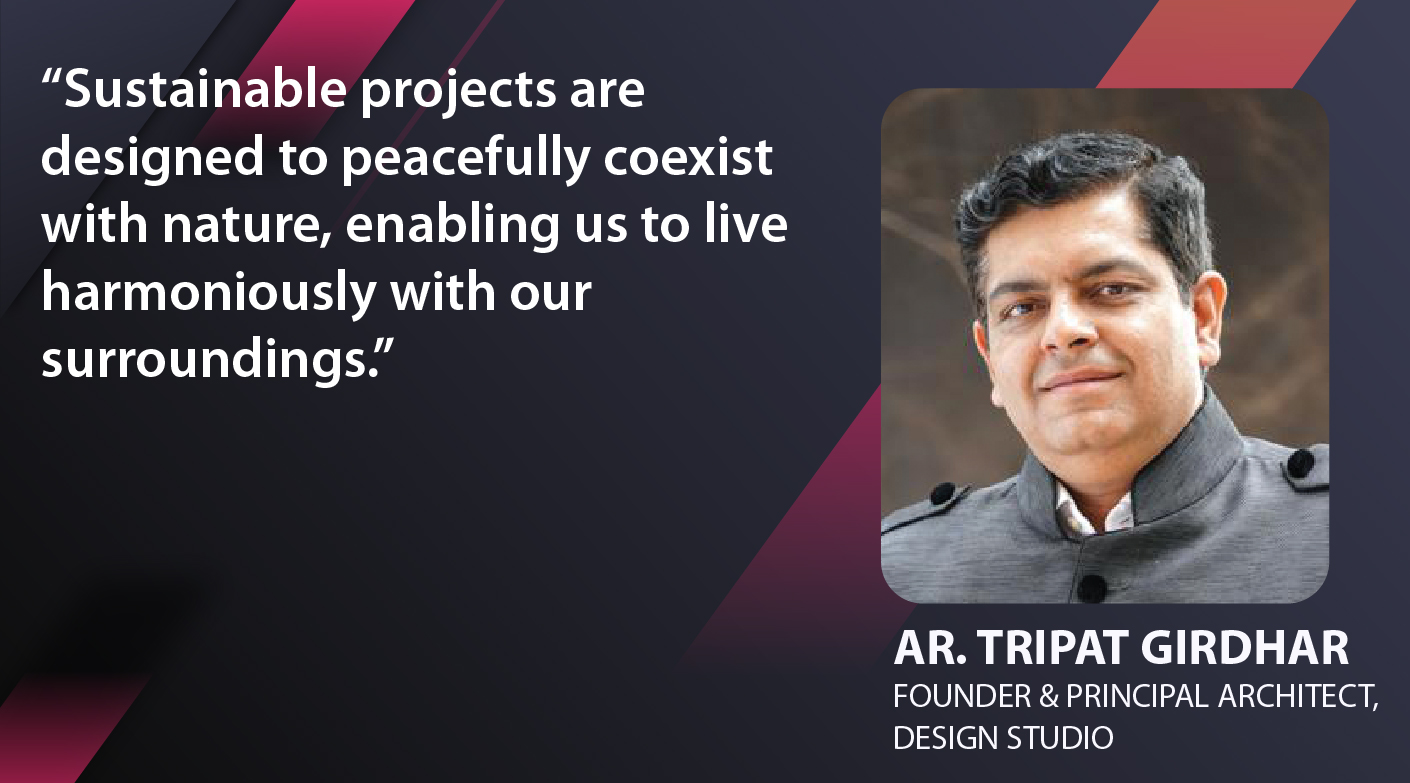 Ar. Tripat Girdhar, Founder and Principal Architect of The Design Studio, speaks about sustainable practices and net-zero buildings.
What are the latest trends in architectural design, and how are they influencing your work?
Sustainable design, 3D architectural design, mixed-use projects, floating buildings, and biophilic architecture are a few popular architectural designs in 2023. These impact our work because we are dedicated to protecting the environment and staying up-to-date with these trends. The fact that people are adopting trends like 3D architectural design and mixed-use developments in some of the projects we developed earlier has influenced us to incorporate these trends in the future.
Can you shed some light on net-zero buildings you have designed or worked on and what key features made them successful?
Address Boulevard is a wonderful illustration of a net-zero project we have worked on. Sunshades have been used in this project to cover the west and east windows and balconies, helping to reduce the heat from the sun in the summer and increase light in the winter. Additionally, air enters from the front and exits from the top, aiding in heat dispersion in both the summer and winter seasons while regulating indoor and outdoor temperatures. Furthermore, solar panels on the building's roof contribute to energy production. Because of these features, the project falls under the category of energy-efficient and consumes less energy.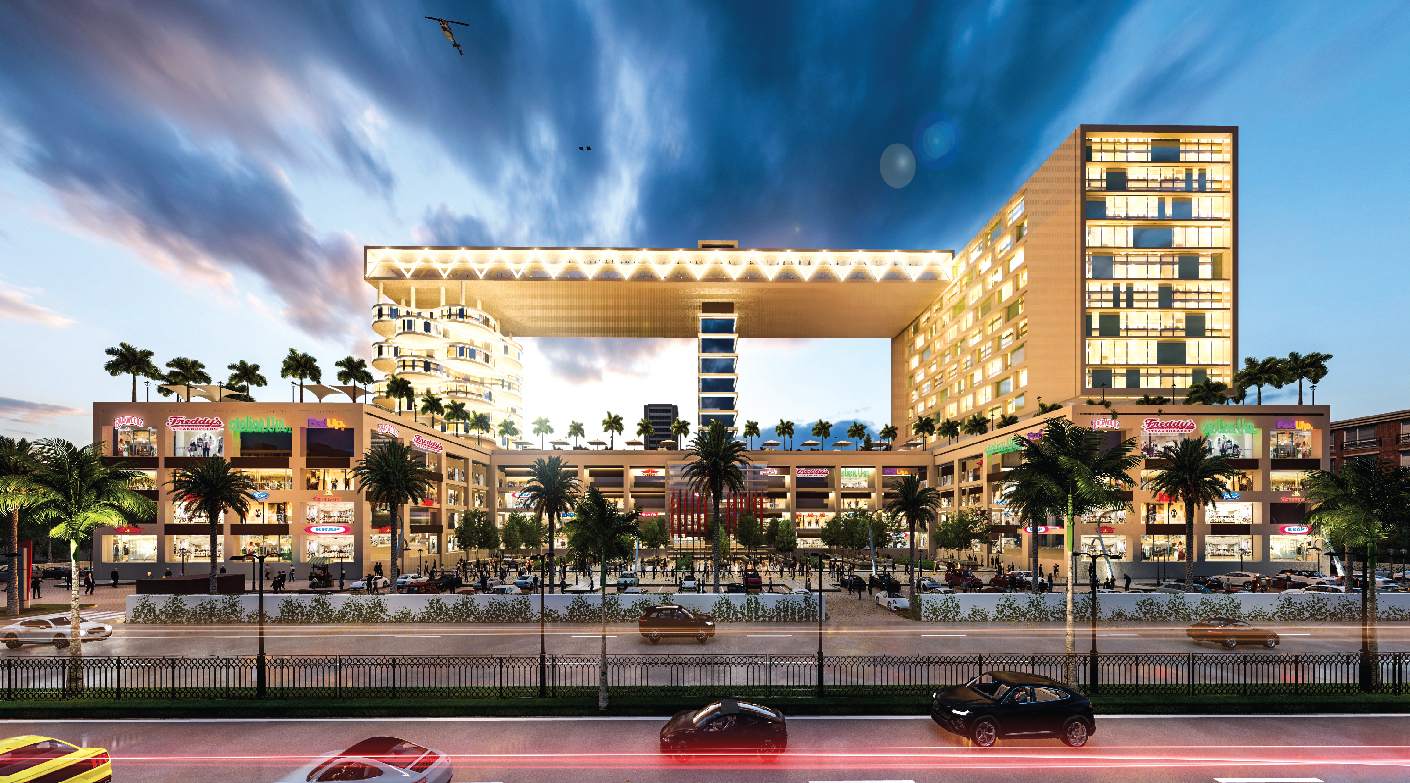 How do you incorporate sustainable practices into your projects?
Even before the pandemic, a select few farms and well-known architects took the lead in sustainable initiatives and anticipated the future of architecture in design. Keeping this in mind, we always strive to incorporate sustainable design concepts, such as solar panels and rainwater harvesting systems, into our projects. Additionally, we employ an eco-friendly window design that helps preserve heat in the winter months and insulate the building from the hot sun in the summer months. Sustainable projects are designed to peacefully coexist with nature, enabling us to live harmoniously with our surroundings. They encourage a healthy, sustainable lifestyle and reduce carbon emissions.
How do you see India building up responsible practices in construction?
As a professional, we cannot address this challenge. It is the main issue facing our generation and should determine the type of work we produce in architecture. These challenges present a great opportunity for architects to prove their worth and show that design can play a significant part in combating the climate emergency, as a significant portion of carbon emissions comes from the built environment. Undoubtedly, everyone, from governments to consumers, needs to make greater efforts.
17