Experience the epitome of German engineering with Salamander Window and Door Systems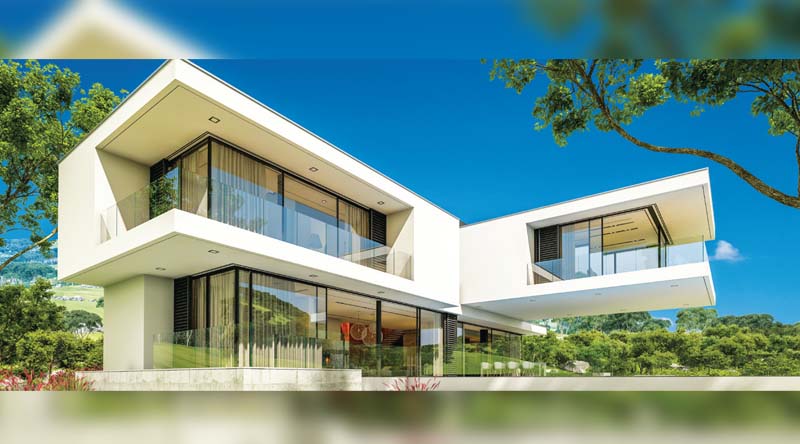 Salamander Window and Door Systems, redefines modern living with precision, innovation, and a commitment to sustainability. Experience the future of home comfort and security.

Welcome to the world of Salamander Window and Door Systems, where customers can elevate their home living to extraordinary heights. The company promises an unparalleled experience where German engineering and eco-friendly excellence unite to redefine the art of modern living. Prospective homeowners will step into a realm of unparalleled comfort, security, and style as they are introduced to Salamander's extraordinary uPVC Windows and Doors.
Immersing oneself in the uPVC Window and Door Systems, one will be mesmerised by the perfection of German engineering. The Imported uPVC Profiles embody the utmost precision, ensuring durability that withstands the test of time. Meticulously crafted elements promise seamless integration and an unmatched user experience.
Customers can imagine a sanctuary where they can enjoy every season without worry. With Salamander's Weather-stripping Windows, they can embrace the warmth and cosiness in winter, the refreshing breeze in spring, and the coolness in summer. The uPVC Windows provide an airtight seal, shielding homes from extreme weather conditions and reducing energy costs.
A world of tranquillity awaits with Salamander's sound-insulating windows. Outside noise fades away, leaving a peaceful ambience to envelop the home. Advanced technology ensures that living spaces remain undisturbed, providing an oasis of calmness.
Salamander prioritises not only customers' comfort but also the planet's well-being. Eco-friendly uPVC Windows and Doors are designed to be environmentally responsible, reducing the carbon footprint without compromising quality or aesthetics. These eco-conscious products allow customers to embrace sustainability and contribute to a greener future.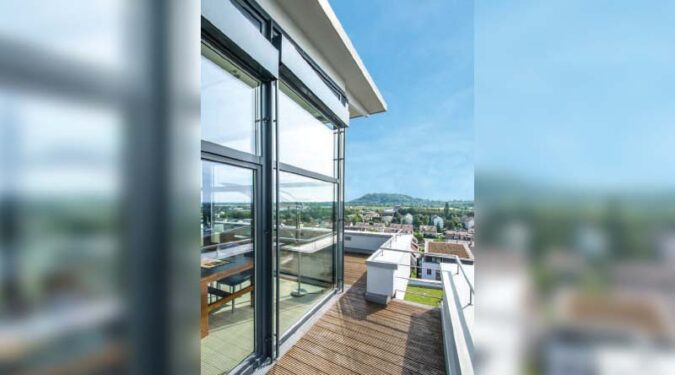 For those seeking a perfect fusion of design and functionality. Salamander also offers a range of uPVC Doors. Customers can enhance their home's curb appeal and create a lasting first impression with an exquisite selection of styles and finishes. Whether they prefer modern chic or classic elegance, Salamander Window and Door Systems have the perfect door to complement their taste.
Customers' dream homes are within reach with Salamander Window and Door Systems. The company promises unparalleled comfort, security, and energy efficiency with their masterfully crafted products. Embracing these solutions allows homeowners to elevate their lifestyle and indulge in the essence of modern living.
Countless homeowners have already transformed their living spaces with Salamander's exceptional solutions, joining others who have experienced the epitome of German engineering and eco-friendly practices. All products are discreetly designed to captivate customers' senses and elevate their lives.
Prospective customers are encouraged to call Salamander at +91 9028046600 and take the first step towards creating their dream sanctuary. The expert team will guide them in selecting the perfect uPVC Windows and Doors for their homes, making the journey towards exceptional living a reality.

For more info: https://www.salamander-windows.in/
18