Hitachi launches new TX Series escalator for India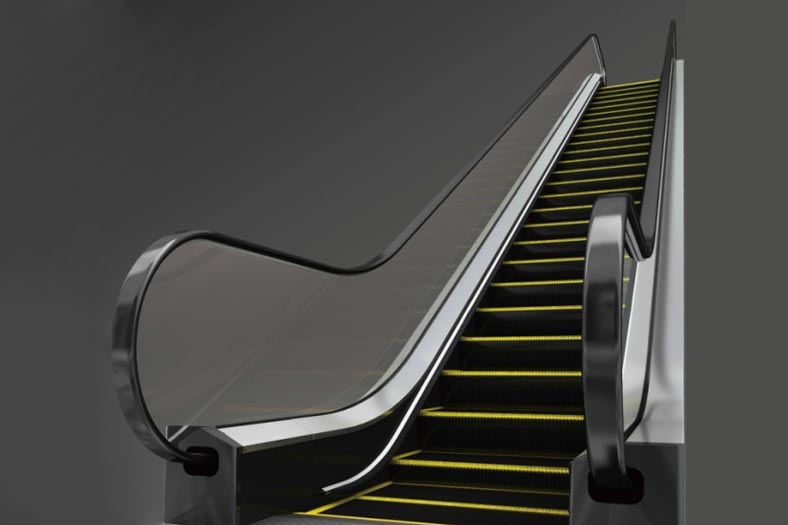 Hitachi Ltd and Hitachi Building Systems Co. Ltd. announced the launch of the new TX Series escalator for India, Asia and the Middle East. The escalator has already been released in China*1, and will be released in stages across the remainder regions, commencing 21st August 21.
In July 2016, Hitachi integrated its escalator businesses of Japan and China, consolidating its resources and enhancing its business operations in both countries, centered around its key business location in Guangzhou, China. The new TX Series escalator launched by Hitachi is a model that meets multiple standards in China, India, Asia and the Middle East. The model follows the same concept for the machine room-less elevator for Asia and the Middle East which was launched in September 2016. In addition to conforming to Chinese safety and quality standards for escalator equipment, the TX Series will be manufactured in accordance with Hitachi's own strict standards of safety and quality, adhering to safety standards in all other regions. It also adopts a functional design based on the concept of an escalator that fits closely with the unconscious actions of users, in the pursuit of their ease and comfort.
The TX Series offers flexibility with a selection of various product specifications, as well as its excellent design and safety features, designed to cater to a diverse range of customer needs. It also saves space required for the installation, covering a smaller area in comparison with existing products*2.
Hitachi will begin sales of the TX Series in Thailand, followed by launches in the Philippines, Malaysia and various other regions,and aims to receive orders of 10,000 units in 2018 in China, India, Asia and the Middle East.
16