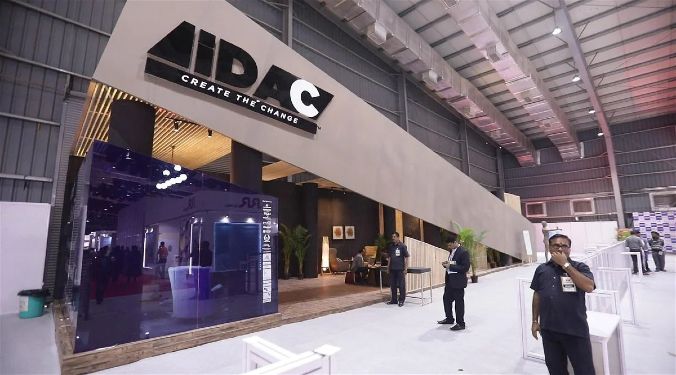 Today marks day one of iDAC, one of the biggest knowledge sharing platforms. As every year, the event will see a footfall of architects, designers, manufacturers and vendors.
Today marks the commencement of one of the most significant events in the industry of architecture and design. The iDAC expo, which will be held at the Jio World Convention Centre in Mumbai, will bring together the cream of the crop in architecture and design under one roof. Top-tier suppliers, manufacturers, and service providers from the building and construction sectors will also be present, showcasing their most recent and cutting-edge services.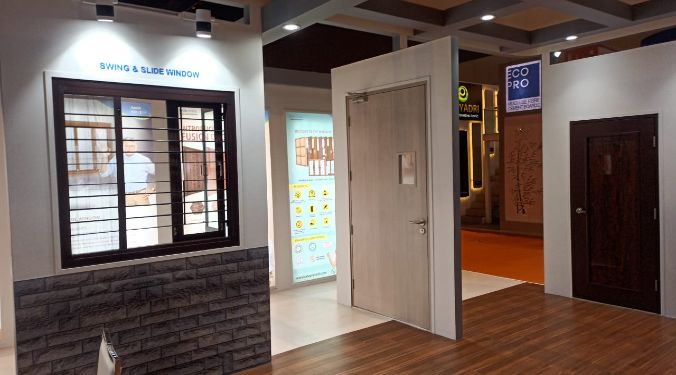 iDAC will feature six specific pavilions to guarantee that visitors and vendors get the most out of the expo based on the solutions they are looking for. High Rise Pavilion, Green Pavilion, iDAC Fire and MEP Pavilion, Facade Pavilion, Landscape Architecture Pavilion, and Interior and Lighting Design Pavilion are among the pavilions.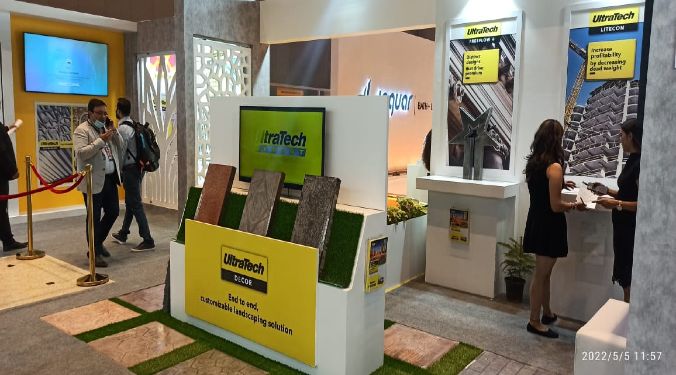 The iDAC Expo will include a variety of lectures, workshops, a design competition, and an awards ceremony, in addition to engaging end users and suppliers in meaningful interactions. From the 5th to the 7th of May, the iDAC Expo will immerse Mumbaikars in the boundless possibilities that will affect the future of building and construction, as well as architecture and design.
79