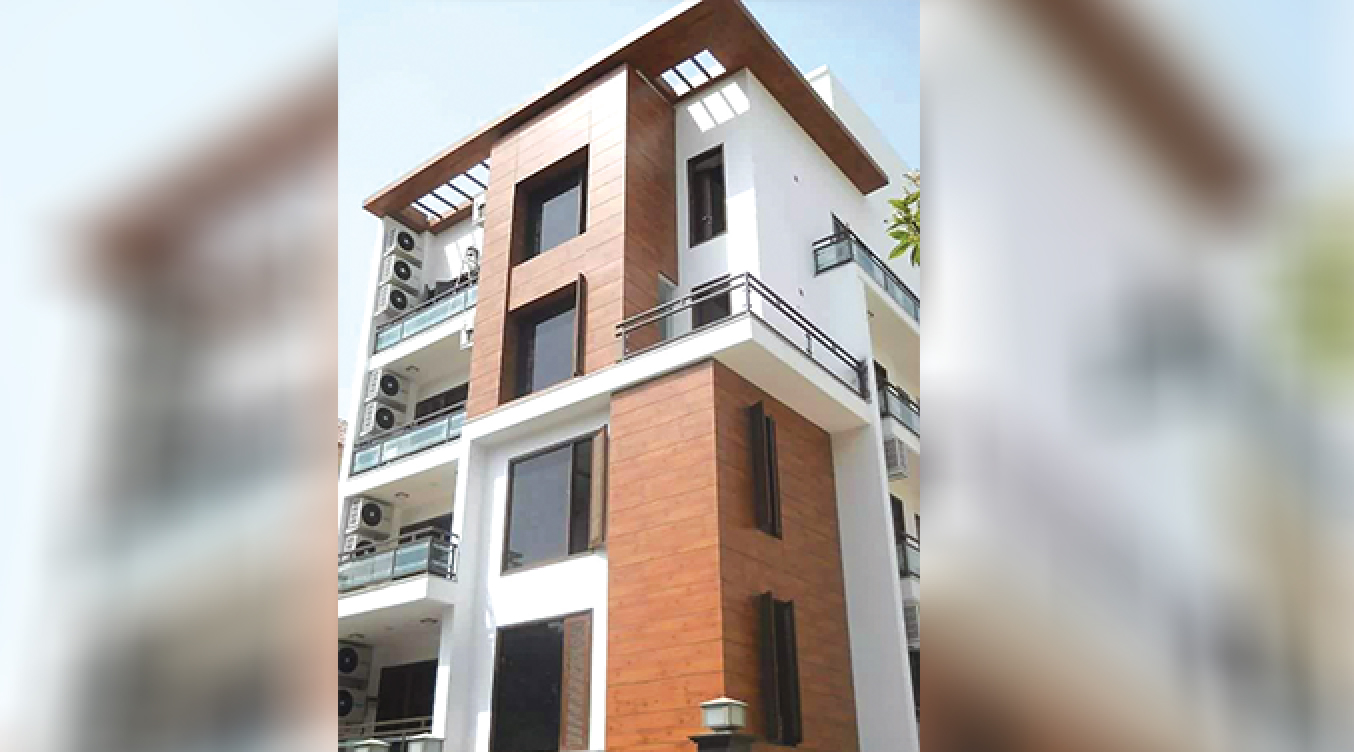 "Leminex Exterior Cladding panels resist sunlight and atmospheric agents like rain, hail, and wind."
Leminix is a leading manufacturer of high-pressure and compact laminates, renowned for its luxurious laminates across Europe and Asia. Since its establishment in 1978, Leminix has believed that laminates are more than just a backdrop and possess boundless potential in surface decoration. With its innovative approach, Leminix transformed how people perceive laminates, offering finishes and colours that breathed new life into them. Leminix laminates are affordable and durable countertops and feature distinctive textures, exceptional designs, and remarkable character.
Leminex laminates are designed to offer unparalleled style and quality. We manufacture our laminates in world-class facilities with advanced machinery imported from Italy. Our high-pressure laminates come in over 600 designs, 40 lifelike textures, and three sizes (8×4, 10×4, and 12×6).
Our lap-sliding fixing method is attractive for panel fixing, providing robust and modern facades with pre-fabricated Leminex exterior cladding panels. These exterior cladding panels are easy to install and offer the regular advantages of Leminix exterior cladding panels.
To install Leminex exterior lap sliding panels, mounting clips are attached to a vertical wooden substructure. Each slat in the substructure should be at least 50 mm wide, where two panels join to provide enough space for two mounting clips side by side. The gap between each slat should be 500 mm, which applies to low buildings up to 8 m in height.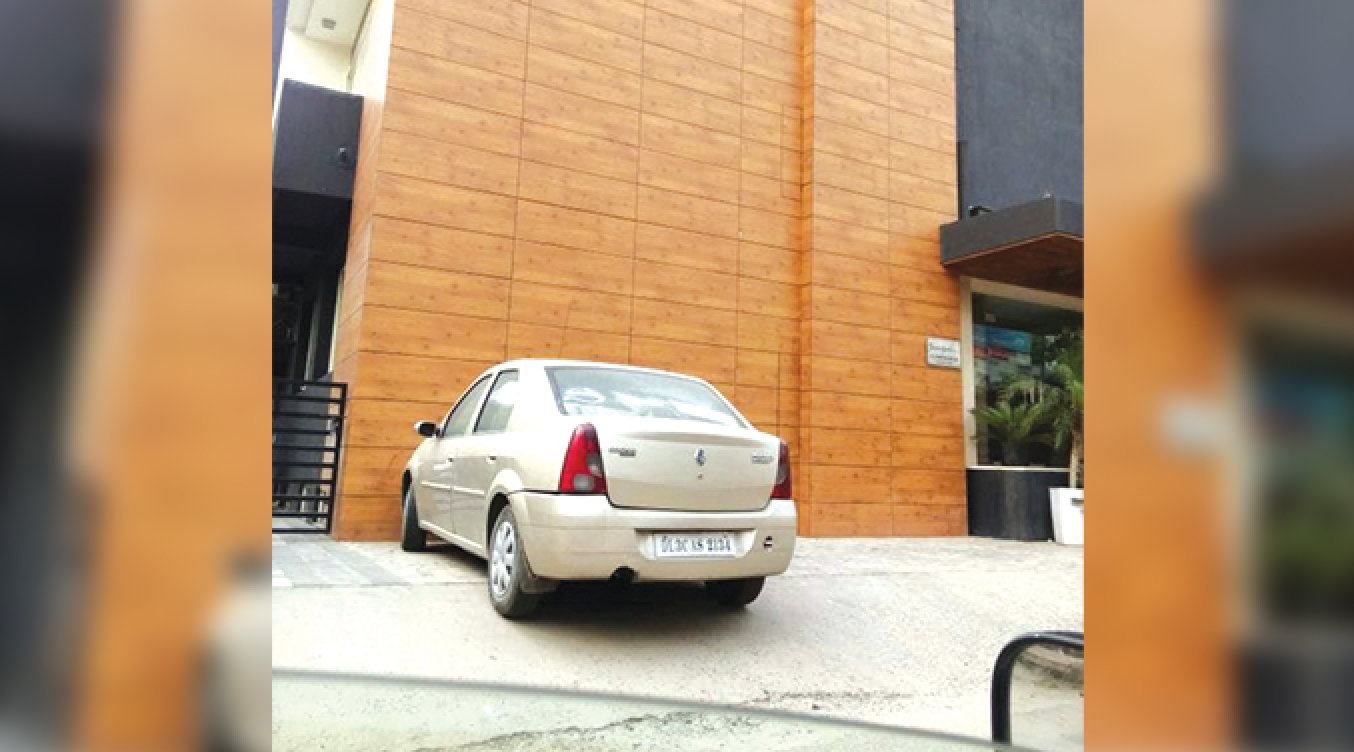 The installation process starts at the bottom by fixing a horizontal base bar. Then, a row of mounting clips is placed on the bar to support the panels. It is important to install two mounting clips at each vertical joint between the panels.
Leminex Exterior Cladding panels are designed to withstand exposure to sunlight and various atmospheric agents such as rain, hail, and wind deposits. These panels can resist mild effects from exhaust fumes and acid rain on their surfaces. Additionally, they are not affected by thermal shock and can maintain their physical and mechanical properties.
Extreme climate changes, such as from -10°C to +60°C or from a dry climate to 90 percent relative humidity, do not affect the appearance or properties of the Leminex Exterior Cladding panels.
Leminex has moderate dimensional stability when the site is conditioned correctly, as it can experience slight dimensional variation due to atmospheric effects. In low-humidity environments, it may contract, while in high-humidity environments, it may expand.
The compactness of Leminex exterior cladding panels results in exceptional mechanical properties, such as flexural, tensile, compressive, and impact strength. The panels' homogeneity and high density ensure maximum retention of these properties.
34