Optimise your indoor environment with Macmillan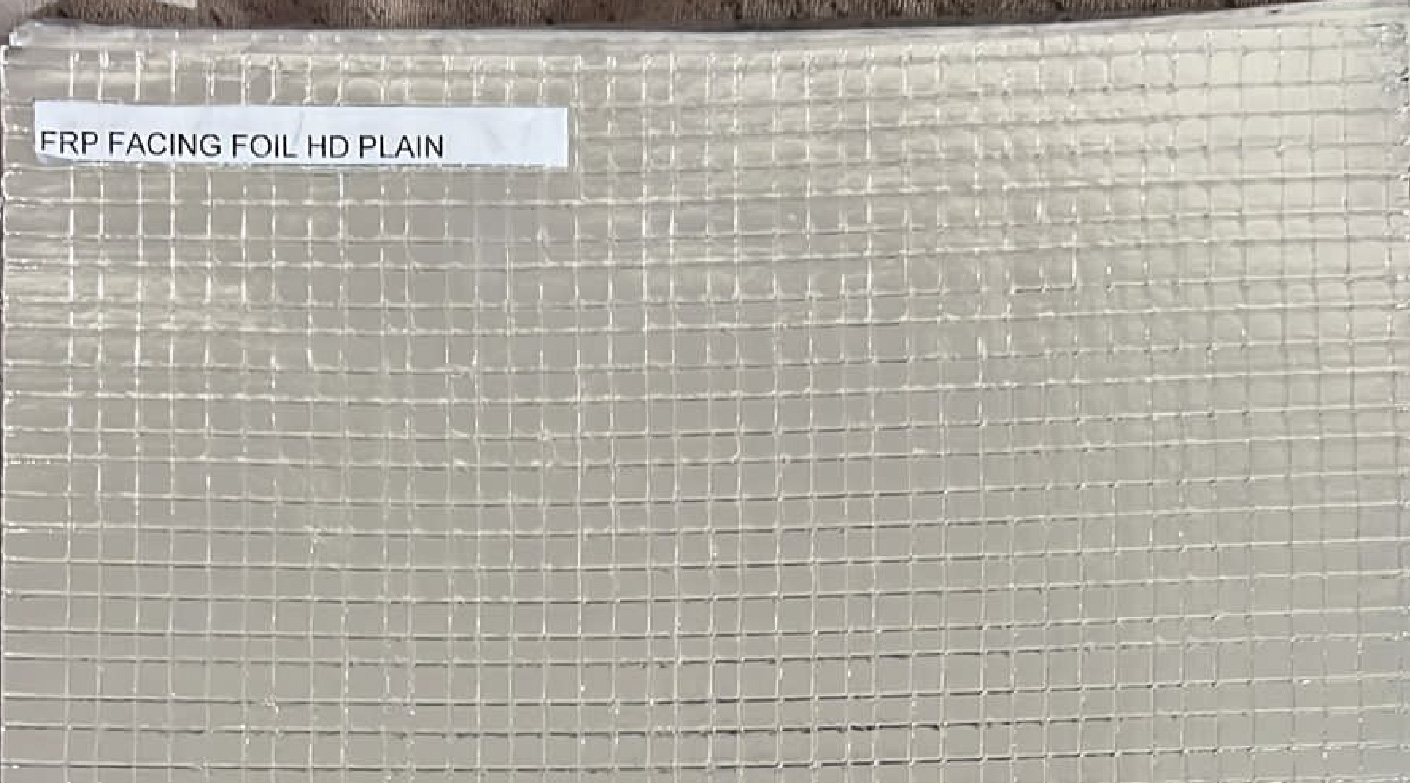 "Empowering buildings with a versatile envelope, where innovation meets sustainability, and comfort thrives."
Macmillan offers innovative products  like FRPWall Wrap/ MACWRAP and FRP Facing Foil Heavy Dutyfor residential and commercial buildings  to enhance performance and energy efficiency.  experience a reliable barrier against air, heat, moisture, and dust, all in a lightweight, reflective design. Optimise your indoor environment with Macmillan.
FRPWall Wrap/MACWRAP is a versatile,  edium-duty wall wrap that takes building performance to new heights. This innovative product caters to residential and commercial buildings,  offering  exceptional strength, flexibility, and durability. It acts as a formidable barrier, defending against air, radiant heat, moisture, and dust, while boasting low flammability and achieving Class 2 vapour barrier status.
One of FRPWall Wrap's standout features is its remarkable reflectivity, boasting an impressive 97 percent. When installed facing an air cavity, this reflective foil side elevates the wall system's thermal insulation properties by adding extra R-value. Yet, despite  its reflective prowess, FRPWall Wrap remains lightweight, ensuring easy installation without compromising the structure's integrity.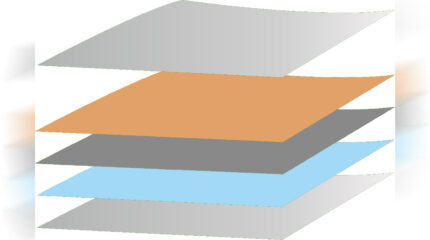 FRP Wall Wrap and FRP Facing Foil Heavy Duty prove to be highly effective products that contribute significantly to building performance, insulation, and energy efficiency. These products create comfortable and sustainable indoor environments by harnessing  their reflective properties, moisture resistance, and thermal insulation capabilities. Whether it's for residential, commercial, or industrial applications, FRP Wall Wrap and FRP Facing Foil  Heavy Duty deliver reliable solutions for improved building envelope performance, promising a more comfortable and energy-efficient living and working environment.
FRP Facing Foil Heavy Duty is second to none as a thermally insulating material and vapour barrier for roofs in residential, commercial, and industrial  applications. When sealed with aluminium ape, it effectively shields  against wind, heat, and dust. With its heavy-duty construction, this product offers superior tear resistance and can be installed without additional support on spans up to 1200mm. Furthermore, it boasts fire-retardant properties,  high reflectivity, and low emissivity, efficiently limiting heat loss. Comprised of pure aluminium foil, it serves as a reliable and effective vapour barrier.
Say hello to MACFOIL FS-138, your trusted insulation solution. Our Heat Barrier Insulation is a double-sided reflective foil laminate engineered to be fire retardant. Highly recommended for  insulation needs, this product provides reliable protection and insulation for various applications.
for more details contact : Macmillan Insulation India Pvt Ltd.
Contact no: 0172-5066148
Moblie no 9915007561/9317756561,4,5
macmillaninsulations@gmail.com
27