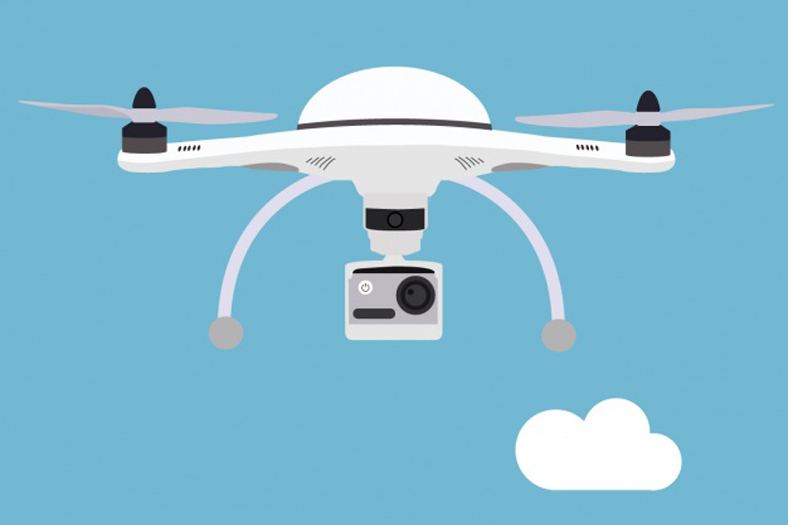 Pragyan is the ISO 9001:2015 and ISO 20121:2012 certified student-run techno-managerial organisation of National Institute of Technology, Tiruchirappalli (NITT), that conducts an annual techno-managerial festival in the month of February or March. Boasting a participation of 10,000 last year, Pragyan attracts participants from a number of colleges across the country, making Pragyan one of the largest techno-managerial fests in India.
The 14th edition of Pragyan will be held from 1-4 March. The theme for this edition is 'The Next Dimension', acknowledging our ascent into a smarter and more connected future. True to its motto – 'Let's Celebrate Technology', this four-day techfest allows the public a glimpse into some fascinating technologies through exhibitions, workshops, events, guest lectures, and much more.
Pragyan's Exhibitions aim to bring together a broad spectrum of mind-boggling exhibits in the world centered around science and technology. The previous editions of Pragyan have enthralled visitors with exhibits like the Moon Rock sample (2015), INDRO – the Humanoid Robot (2017), and Vanta Black (Vertically Aligned Nanotube Arrays).
The events in Pragyan have been divided into 9 clusters this year – Code It, Creatrix, Concreate, Core Engineering, Grey Cells, Impact, IoT, Manigma and Robovigyan, with prizes worth Rs 12 lakhs up for grabs. The events thus cover a wide range of domains and problem statements, proving to have something for everyone.
Pragyan also provides a platform for students to showcase their technical talent through its two exhibition contests Sangam (an intra-NITT technical contest) and Ingenium (an intercollegiate technical contest exclusively for students from colleges other than NITT).
Every year, Pragyan conducts a series of Workshops to impart hands-on experience and knowledge to its participants. Among others, notable workshops conducted last year were Construction Project Management, Cross Platform Development, Process Design and Simulation, and many more. Notably, workshops have helped participants hone their skills and abilities, and boast of associations that include National Instruments, IBM, CISCO, Texas Instruments, Microsoft, and much more.
Pragyan has always helped bring technology closer to the masses. The stage is all set for Pragyan 2018 to scale new heights and achieve its ambition of being bigger and better.
4