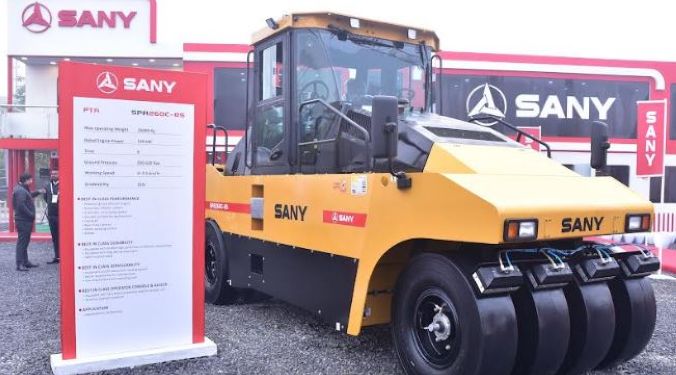 Sany Bharat launched its asphalt business at Bauma CONEXPO 2023, moving ahead with their plan to help the government build a Naya Bharat.
The asphalt range of machines was unveiled at this expo, which witnessed a footfall of over 50,000 visitors during the four-day event. Sany's asphalt machine range, with powerful engines and dependable components, is poised to be the ideal solution in a variety of work environments and road construction, with the government making large-scale plans for road network development.Sany Bharat has built a large network for after-sales support for their existing products, and the company intends to use this strength in the asphalt business line as well. The newly launched machines are now available for end customers in the road construction industry in India and South Asia.
Speaking on the occasion, Mr. Deepak Garg, Managing Director, Sany Bharat and South Asia, said, "We are delighted to introduce our best-in-class asphalt machines for the very first time in India. These machines are designed in such a way that they give maximum output at the lowest possible cost of operation. This, we believe, is an outstanding feature that will be a key USP to stay ahead in this market. As per Sany Group's vision, the quality of the machines will continue to reign supreme, coupled with never-before-seen features that will ensure high productivity and ROI for our customers."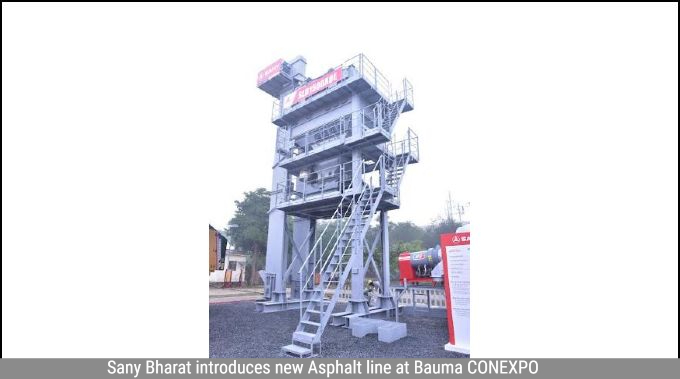 Sany's road machinery portfolios include five product categories: asphalt pavers, asphalt mixing plants, motor graders, and road milling machines. Their road construction equipment is widely used in the construction of highways, state and city roads, rural roads, and airports.
This new vertical will be seen as a significant step to capture new markets and expand customer bases as the construction equipment market is gaining prominence rapidly. Sany Bharat has also set up a toll-free number, 1800-2093337, for all queries related to sales and services.
For more Visit https://www.sany.in/
49