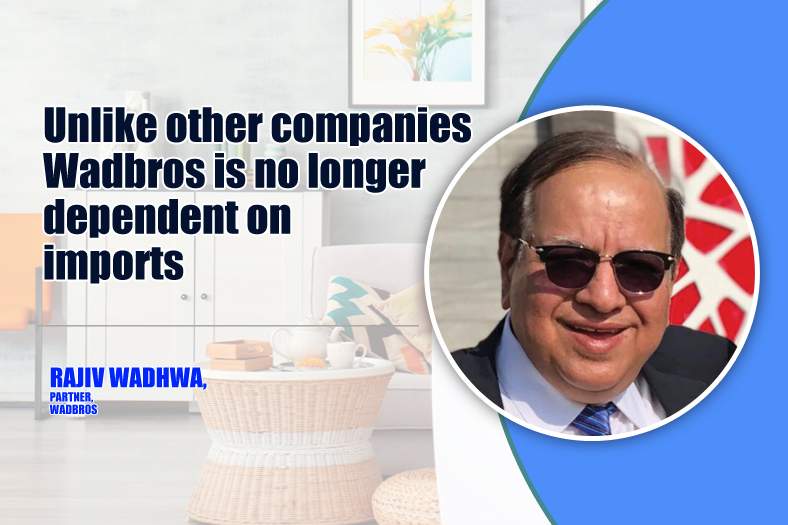 We are glad we were able to "Make in India" and comprehend the power of indigenous manufacturing quite early says Rajiv Wadhwa, Partner, Wadbros
 Kindly tell us about Wadbros
Our company Wadbros was started in the year 2007. Quality has been our key focus area from day one and it is also one of the USP's of our product offerings. We are the only company giving the ball bearing motors with recoverable fuse in every exhaust fan to ensure our products last longer. We also offer onsite warranty across numerous Indian cities.
If you have to tell us about your product portfolio over the year, what kind of products have you added to your product portfolio?
We basically started with domestic fans for bathrooms, kitchens and offices. Every six months we keep adding a new model in our product range. Initially our dependency on imports was 100% then gradually after observing the trends in the Indian industry we started indigenizing everything. Today we are manufacturing almost everything in our manufacturing unit based in Andheri, Mumbai. We also started focusing on our own exports. Nowadays GoI has encouraged "Make in India" by prioritizing local manufacturing. We are glad we were able to "Make in India" and comprehend the power of indigenous manufacturing quite early.
Unlike other companies we are now no longer dependent on imports. Besides it also allows us to cater to customized requirements. If a builder needs a particular model, we can start manufacturing immediately. Even the dealers apart from builders are very happy with us, because whatever they want, they get it in time. So, it also allows us to cater to the demand and supply in a much more efficient way, which I think other others are unable to do.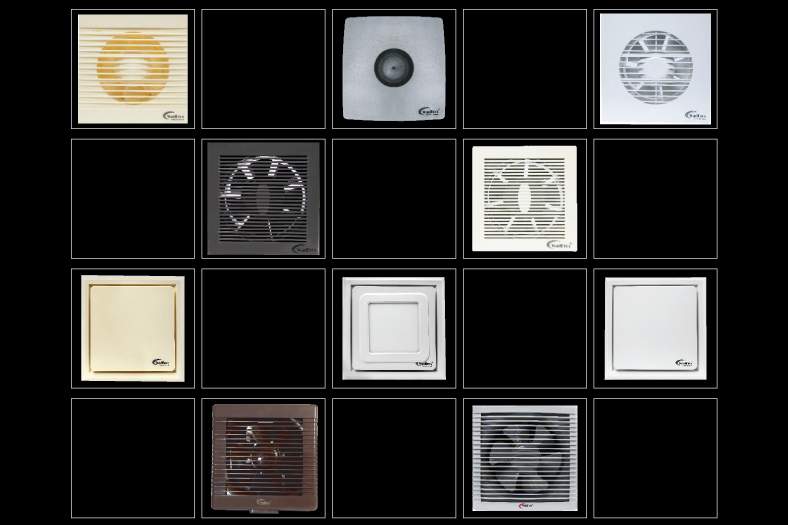 When you started manufacturing locally was there a price advantage that you could pass on to your consumers?
Definitely there was a price advantage which helped us offer a competitive pricing for our product range, having said that there was hardly any competition we have had to face. More so because our products too are unique. For example, the exhaust fans we offer are not the ordinary exhaust fans we usually get to see in the market, they are designer exhaust fans. Our pricing in comparison, one may point out, is higher but it is only because we never compromise on quality. We work with numerous dealers and builders and they trust us because of this consistency we have achieved and continue to offer in terms of quality products.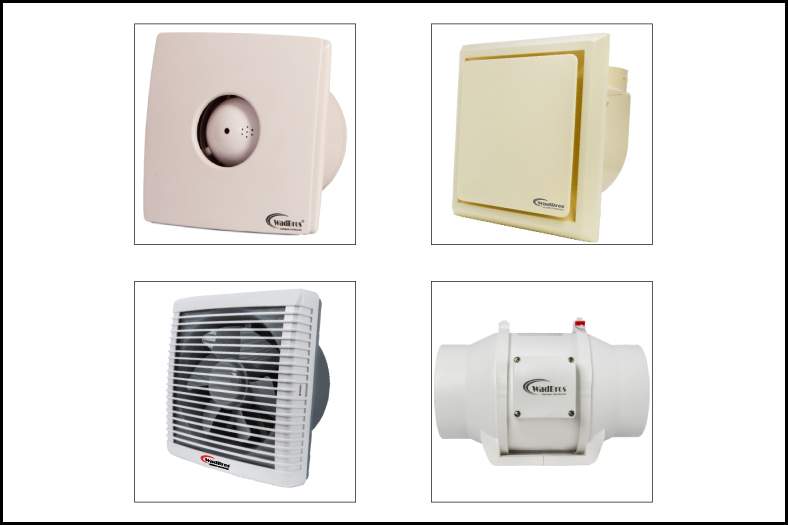 Can you name a few developers you have worked with?
We are associated with leading Builders & Developers.We have been dealing with them from the last seven to eight years. They are quite satisfied with our products & services.
What kind of after sales service do you offer?
Right from the day the company was founded, We wanted our after sales service to be very robust. It continues to remain one of our key focus areas. In Mumbai and Delhi we have our own offices also, our company offers on-site warranty not only for high-end products but also for products which are costing Rs. 1100/- onwarsds. So, this is again another USP of our company.
18