Western Railway implements improved safety measures to prevent rail accidents.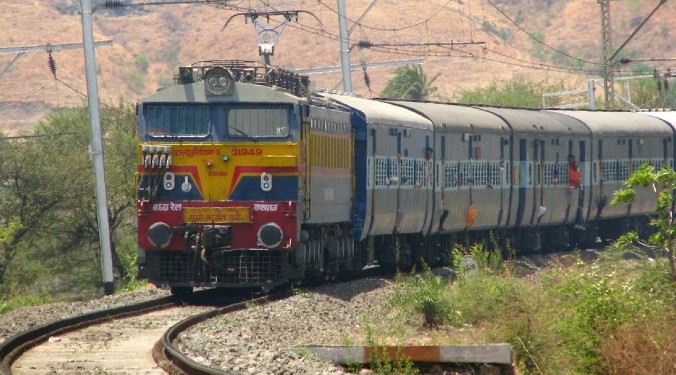 In response to the recent Balasore rail accident, Western Railway (WR) has taken decisive steps to enhance safety measures and prevent similar incidents in the future.
The Principal Chief Operations Manager of WR, Chittaranjan Swain, has issued a letter to all concerned officials, outlining specific instructions to be followed after any maintenance or reconnection of signals.
The letter, which was obtained by FPJ emphasises the need for utmost caution during such operations. It states that the first up and down trains after reconnection must come to a complete stop before the home signal. Afterward, these trains are allowed to proceed but at a restricted speed of 30 kmph. Furthermore, the letter states that no through signal should be given for the first train after reconnection or any type of maintenance.
Additionally, the letter highlights measures related to the security of relay rooms, relay gumties, and relay huts. It mandates the provision of double locks for each of these facilities, with the keys to be exclusively held by station managers. Station managers are to purchase new locks using their cash imprest, and all keys must be in their custody.
Keys should only be handed over to signal maintainers or other officials after proper entry in a dedicated register. No keys should be given to S&T personnel below the level of electronic signal maintainer, and the station manager must retrieve the key before reconnection is offered.
To enhance coordination and maintain accurate records, the letter instructs that information about disconnection and reconnection at stations should be reflected in the controllers' records. CRIS (Centre for Railway Information Systems) is directed to make necessary provisions for this purpose.
18