A call for retrofitting and re-architecture
 "Architects in India shape the built environment for a sustainable and resilient future." Architect Brinda Somaya, Somaya and Kalappa Consultants.
Brinda Somaya of Somaya and Kalappa Consultants talks about the evolving Indian landscape and the rapid urbanisation process brings forth many challenges and complexities.
How are architects in India responding to the demand for retrofitting and re-architecture?
In India, where many existing buildings require adaptation for future generations, architects play a vital role in shaping the built environment. With approximately 43 percent of global carbon emissions attributed to buildings, the need for architects to embrace retrofitting and re-architecture is crucial in the face of economic and climatic changes. 
How do India's changing landscape and rapid urbanisation present challenges and complexities for architects and the built environment?
India is experiencing a transformative period marked by shifts in lifestyle and the scale of projects. From educational campuses and IT hubs to institutional buildings, recreational facilities, shopping malls, hospitals, and affordable housing, ventures are becoming larger and more ambitious. By 2050, the country is expected to witness a historic urban migration, with an estimated 700 million people moving to urban areas. This unprecedented shift presents many challenges and complexities that require collective efforts to address.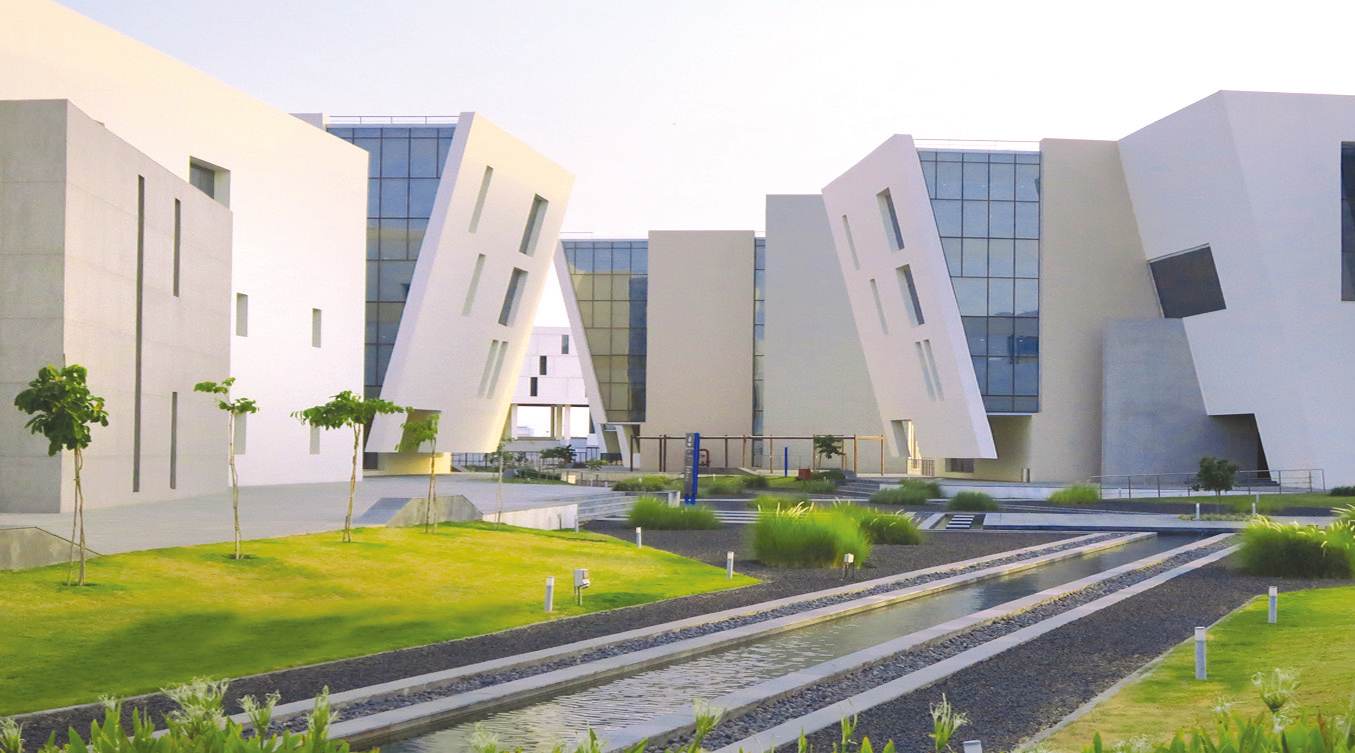 What challenges have arisen due to unplanned growth in tier 1 and 2 cities in India, and how has it affected the architectural sensitivity of these cities?
In recent years, India's tier 1 and 2 cities have witnessed haphazard and unplanned growth, resulting in visually unappealing developments. The previous structures, sensitive to the land, climate, and open spaces, have been replaced by cramped concrete boxes in smaller cities and imposing glass structures in larger cities, often detached from their surroundings. This lack of architectural sensitivity calls for a reevaluation of design approaches.
What is the significance of the new generation of environmentally conscious architects?
While architects play a crucial part in shaping the built environment, there needs to be more political will among bureaucrats and politicians to recognise their value. However, there has been a growing awareness of heritage and the importance of preserving the sense of place in cities over the past two decades. It is vital to maintain sight of this significance, as historic preservation should benefit tourists and the city's inhabitants. Despite the challenges, a new generation of talented and environmentally conscious architects is emerging, giving rise to optimism for the future.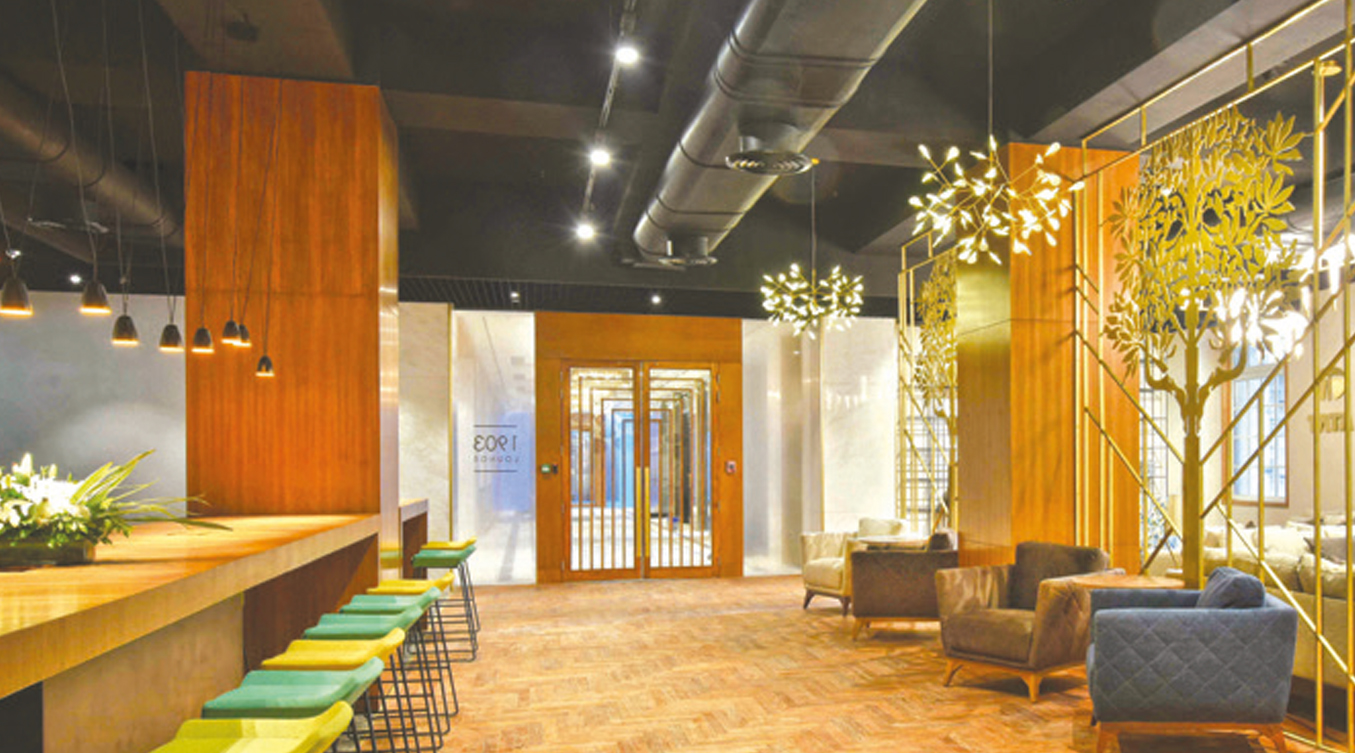 How are architects adapting to the rapid changes and urbanisation happening in India?
As India undergoes rapid changes and urbanisation, architects must embrace retrofitting and architectural adaptation to address the evolving needs of society. The role of architects extends beyond design, encompassing environmental considerations, preservation of heritage, and creating sustainable, livable spaces. With increased recognition and the emergence of young architects committed to innovative approaches, there is hope for a future where the built environment reflects the values and aspirations of the nation.


for more info visit : https://www.snkindia.com/
25